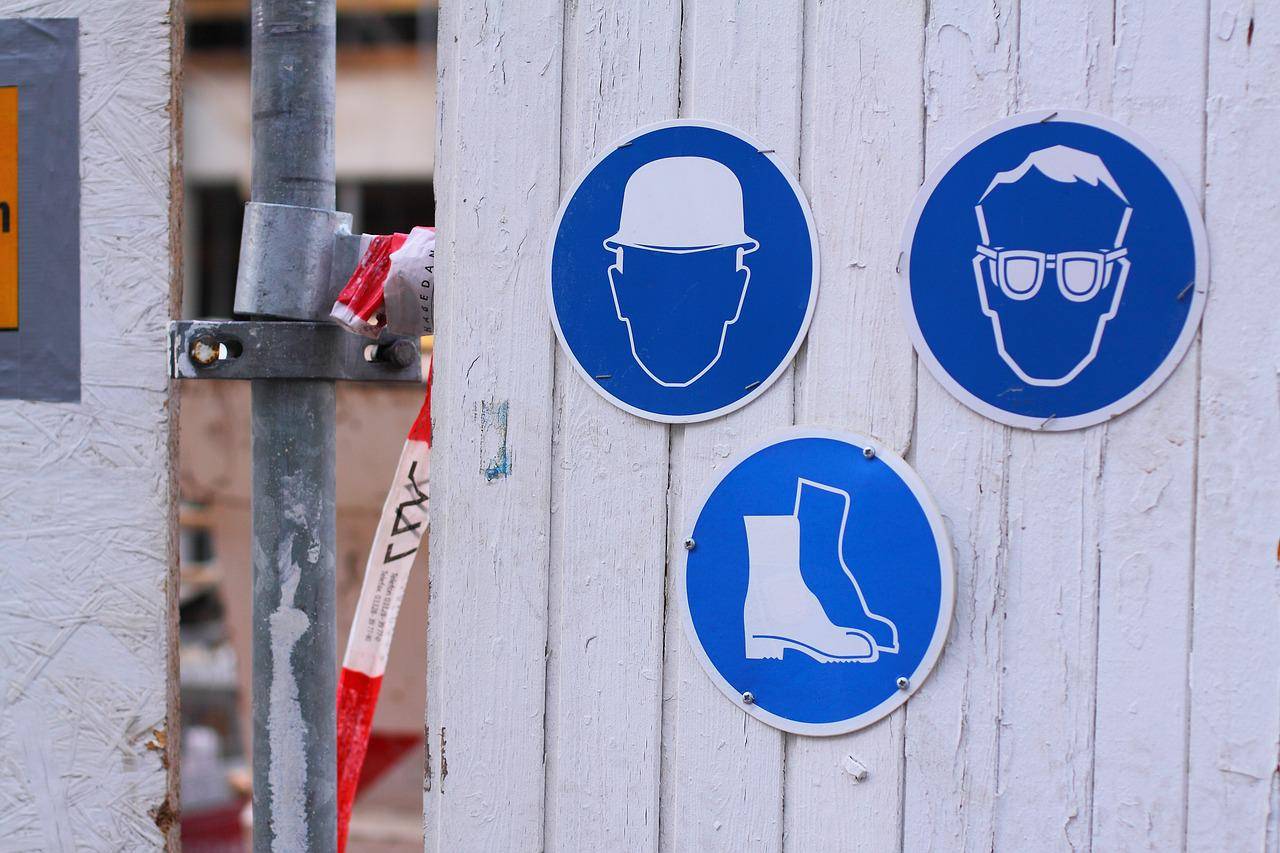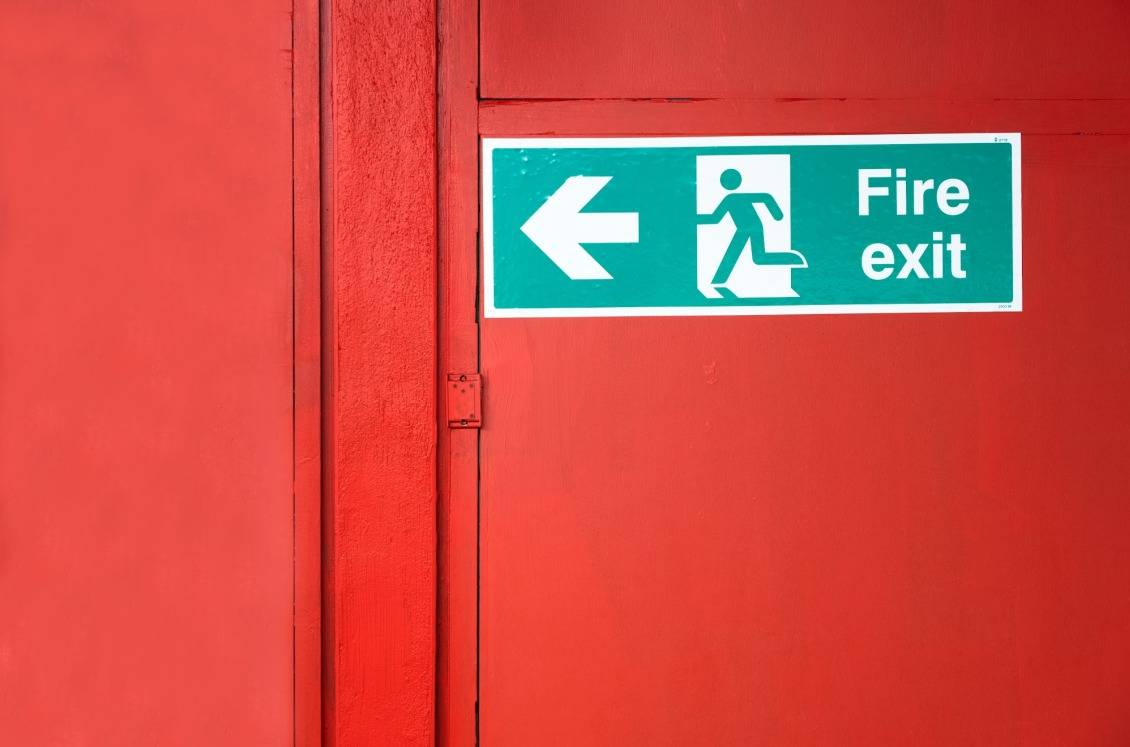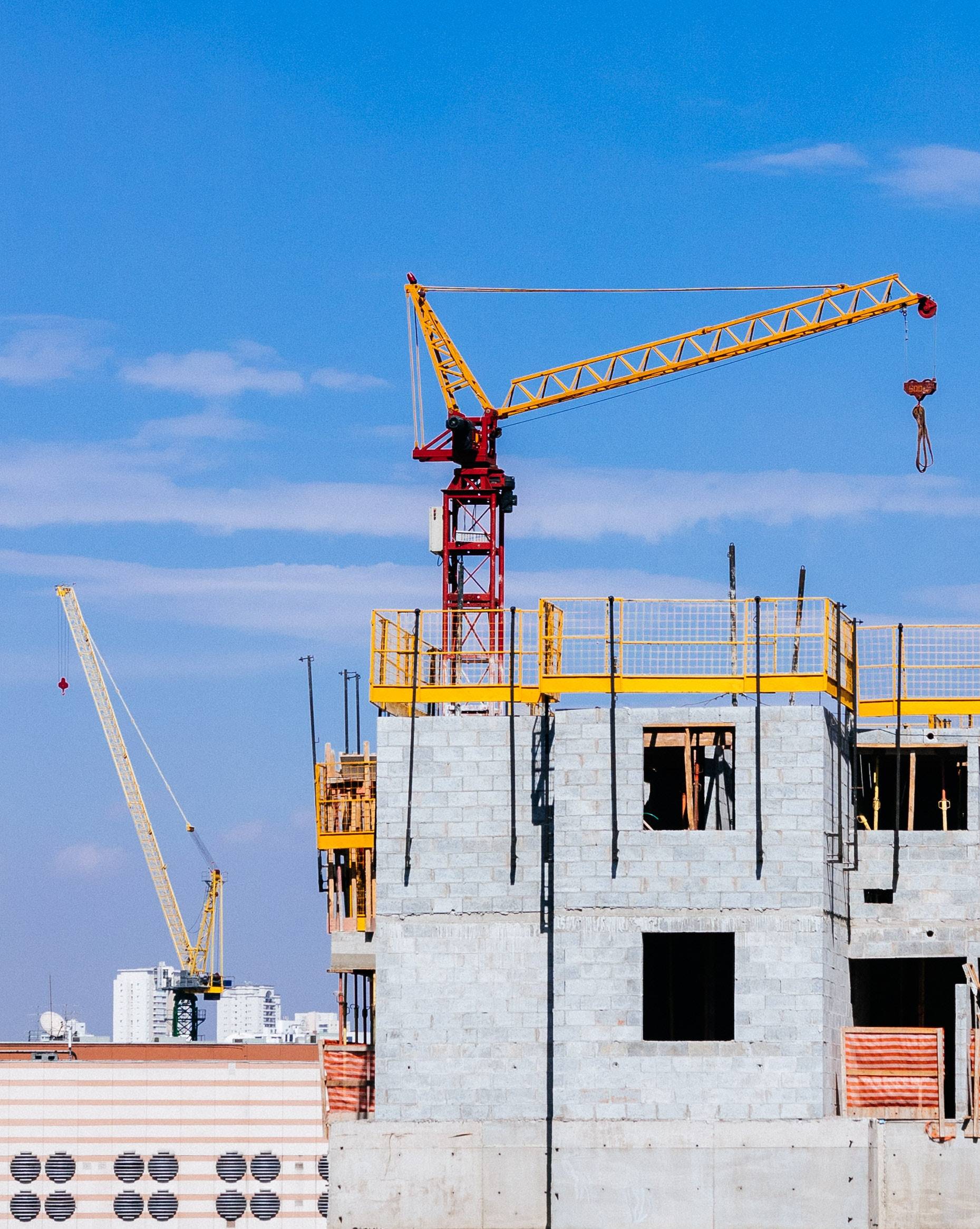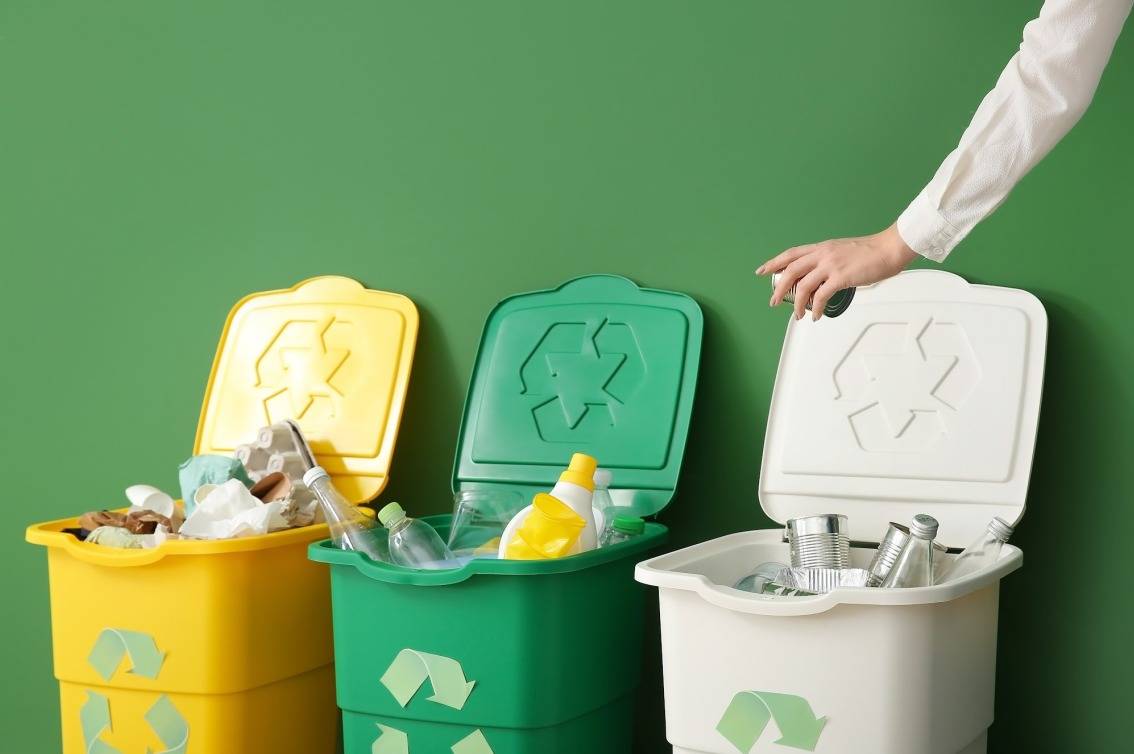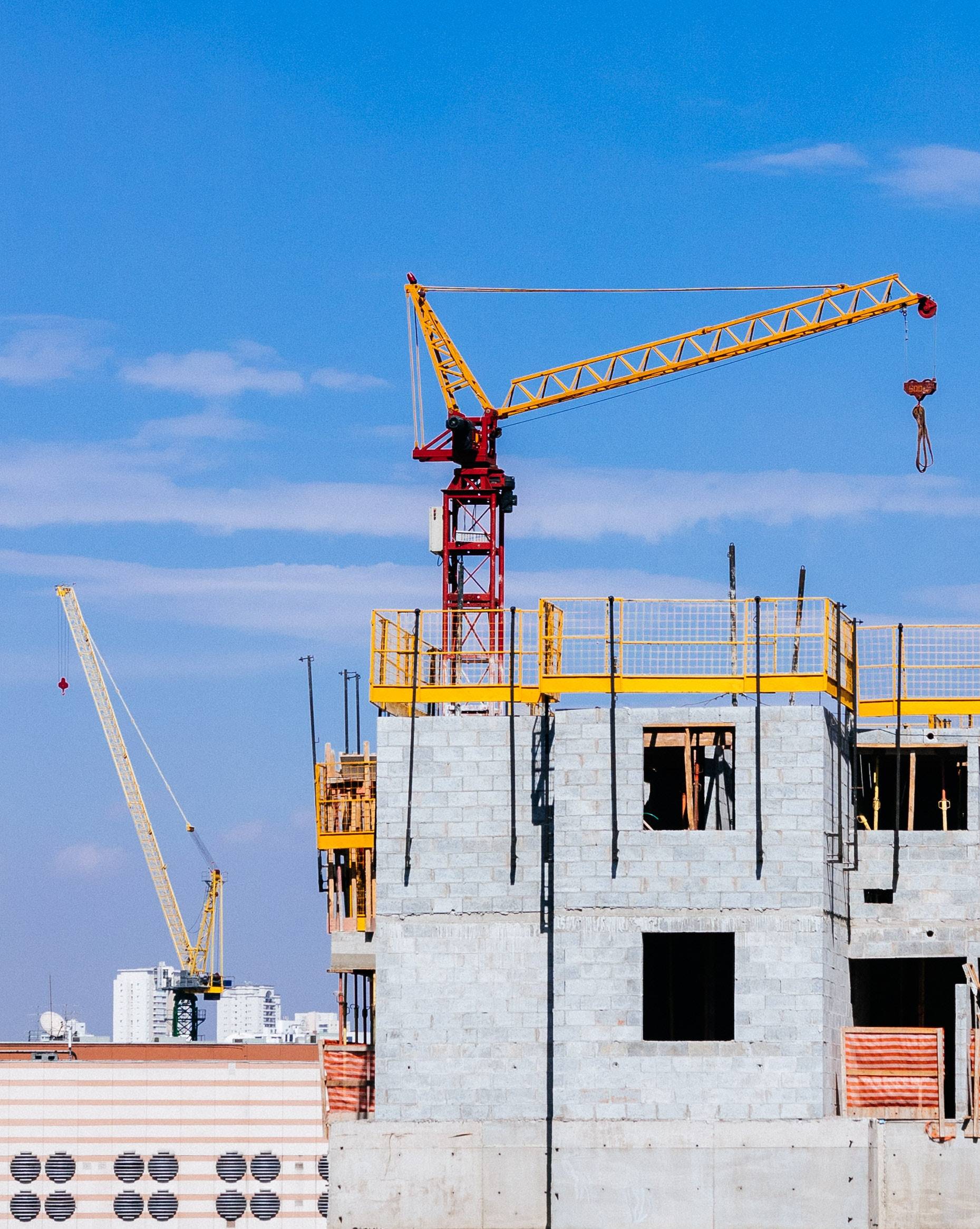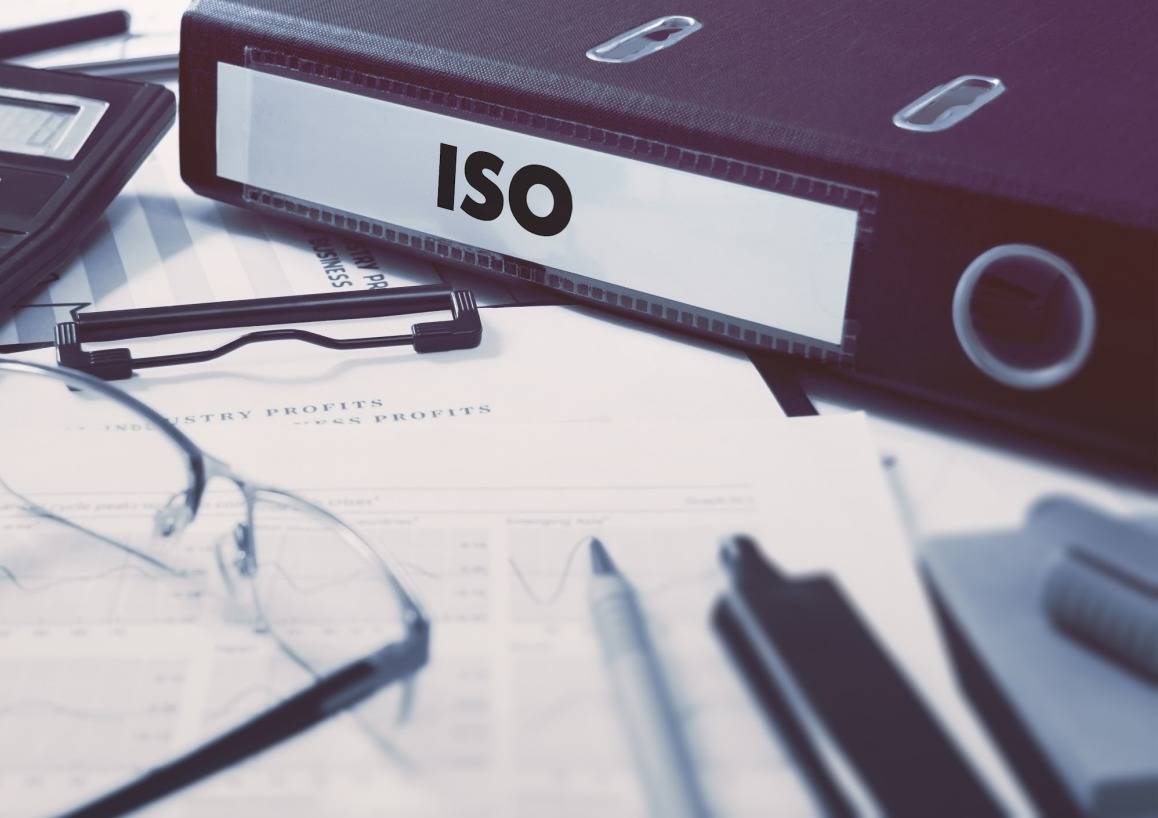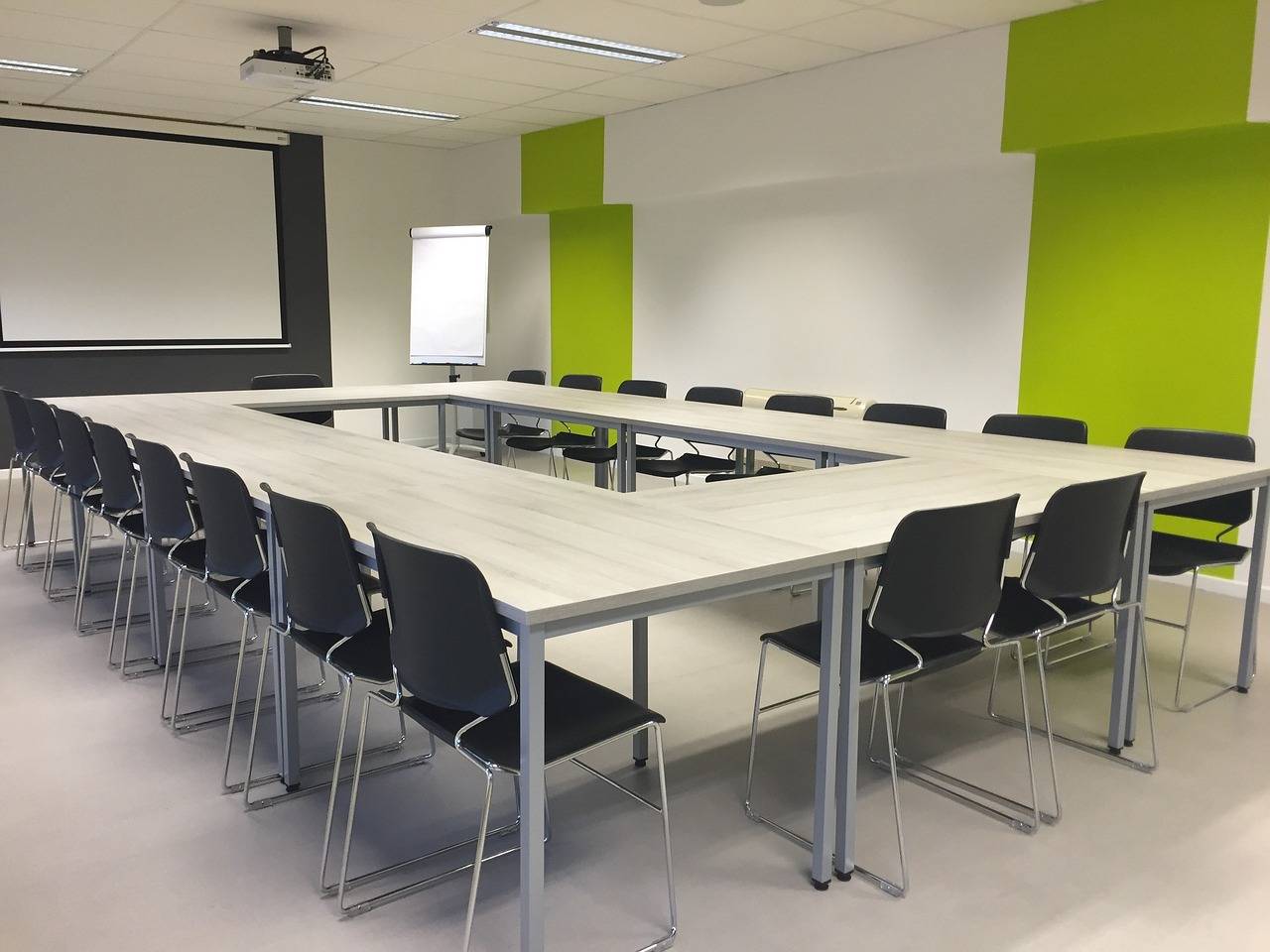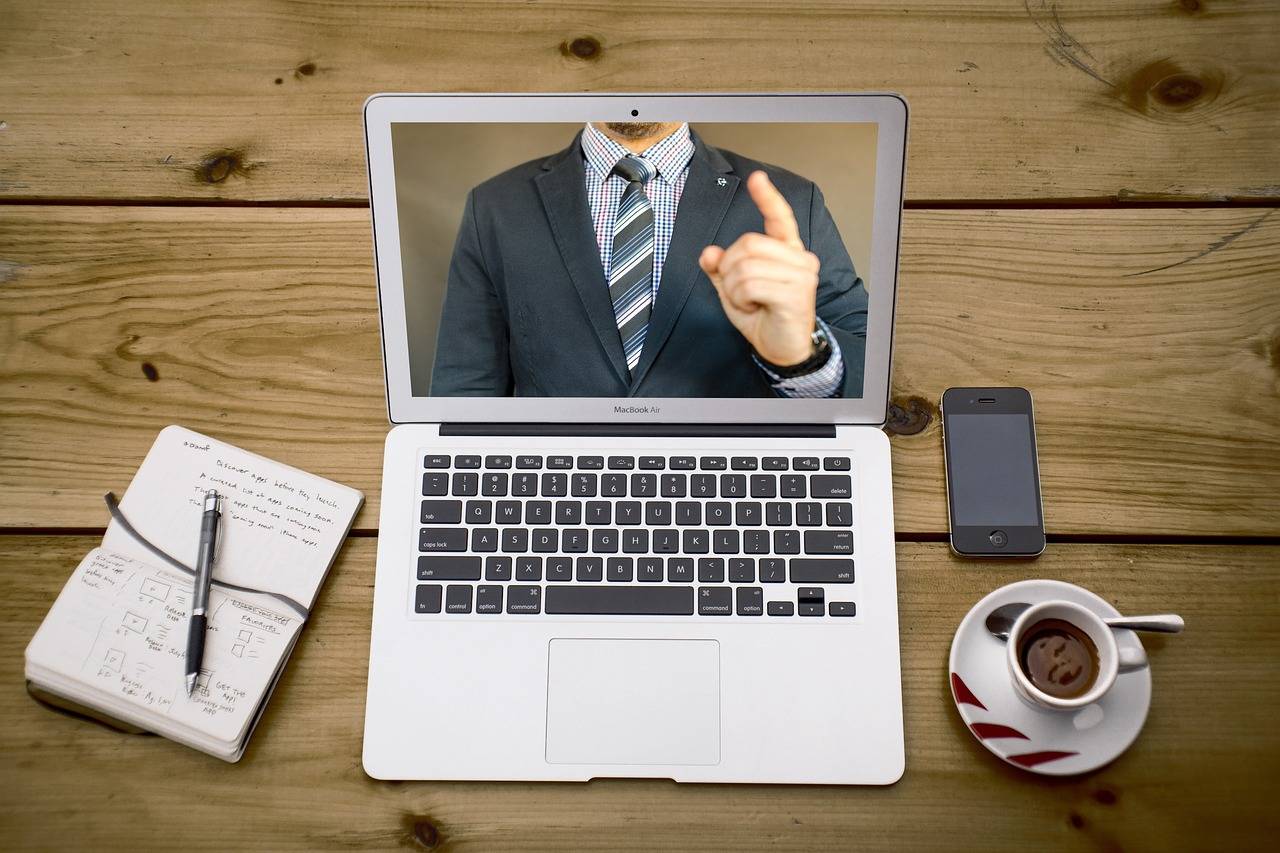 BOZP
Occupational health and safety
#Safety technician #Drawing up documentation #Safety audit #Risk assessment #PPE
OPP
#Fire protection technician #Drawing up documentation #Fire constrols #Fire extuinguishers
Safety coordinator
Construction site Safety coordinator
#Coordination of safety at the construction site #OHS Plan of Construction site
ŽP

#Waste management #Water management #Air protection
Health service
#Health supervision for employees #Risk assessment #Categorization of work #Operational regulations
MS
#ISO 45001:2018 Occupational Health and Safety Management System #ISO 14001:2015 Environmental Management System.
Training and courses
#Safety trainings #Fire safety trainings #Constructions machines #Motor trucks #Load binder #Crane
E-learning
#Modern method of education yours employees
Training of employees in the field of health and safety and fire protection is one of the basic obligations of employers.
Our goal is to be a full-fledged partner for you in the field of education as well. We are constantly expanding our portfolio, we cooperate with several experts so that we can always offer you up-to-date and professional training that will help you educate your employees and meet legislative requirements.
We also offer the possibility of training in foreign languages: English, Ukrainian, Russian and Hungarian, through e-learning.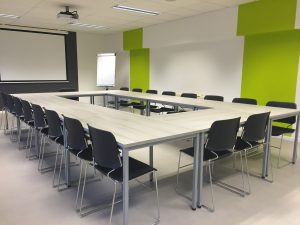 Time is rapidly advancing and customer demands for modern education methods are constantly growing. We therefore offer you training in the following methods:
Face-to-face form (personal contact of employees with the lecturer)
Online form (Online training via MS Teams, Zoom, Webex…)
E- learning
Please do not hesitate to contact us if you are interested.