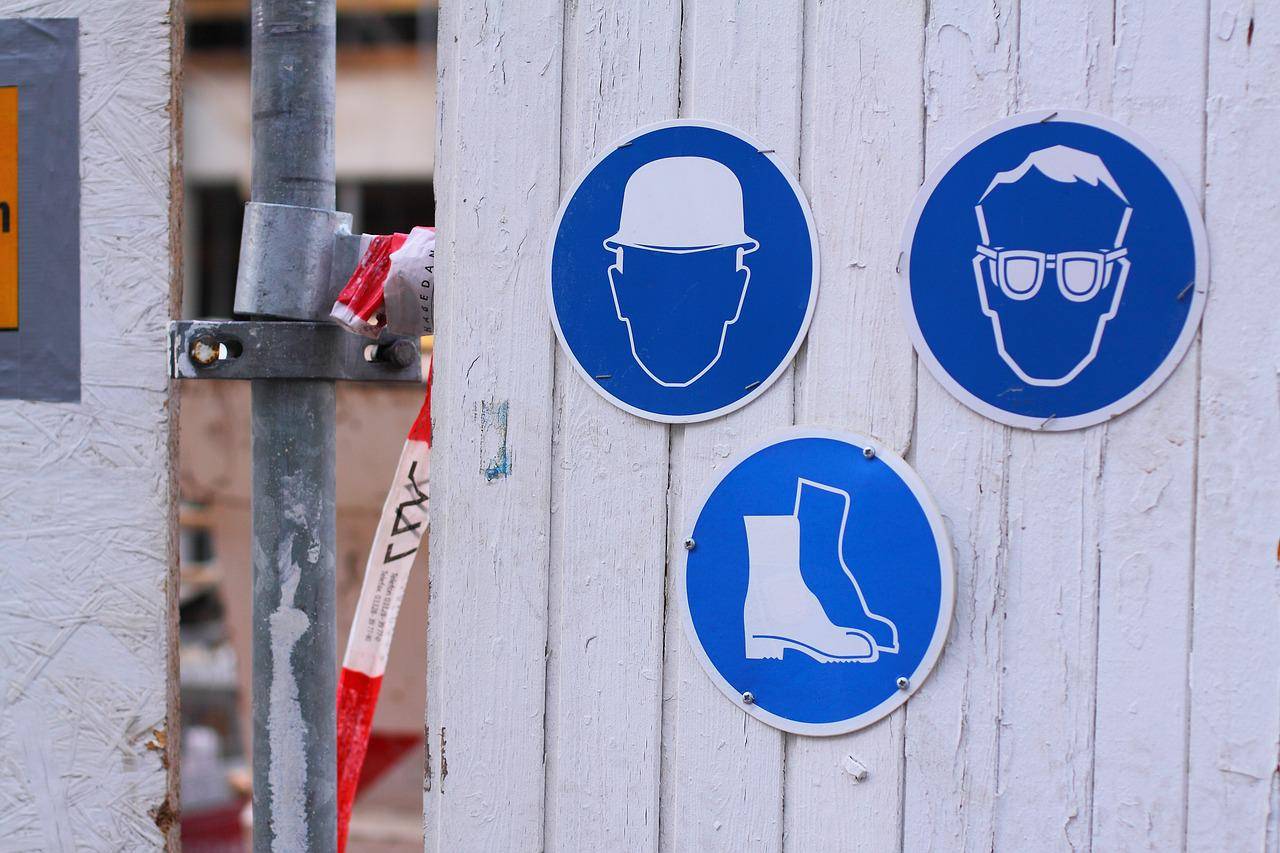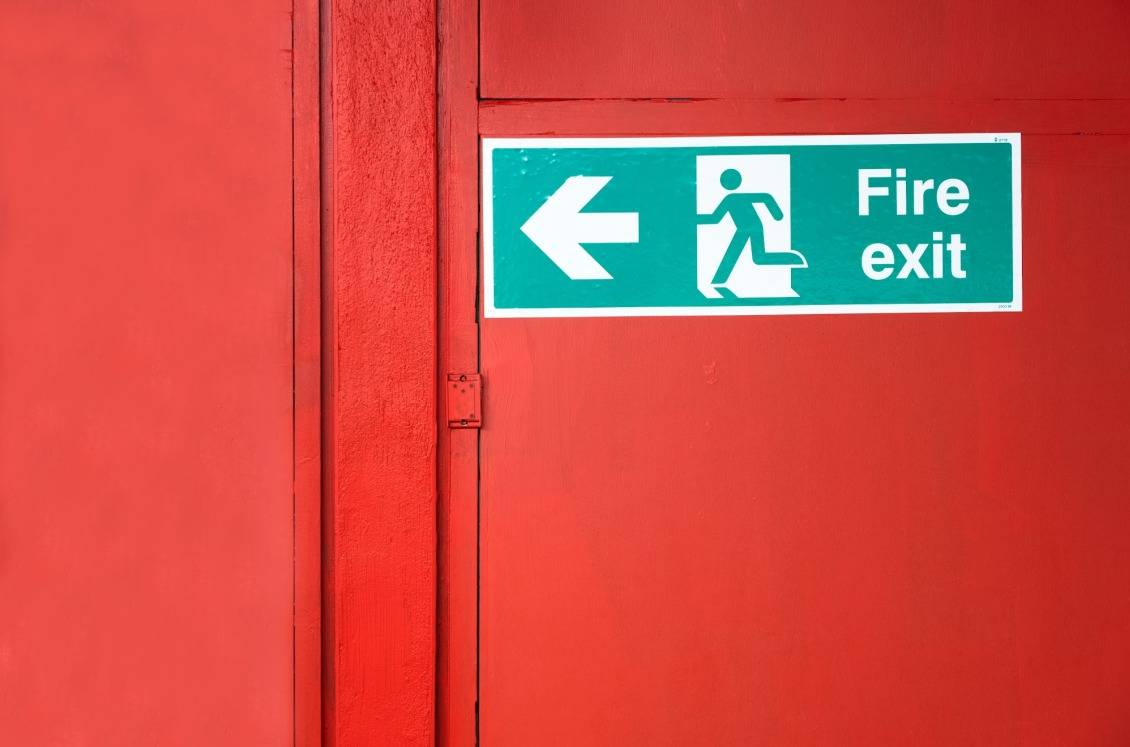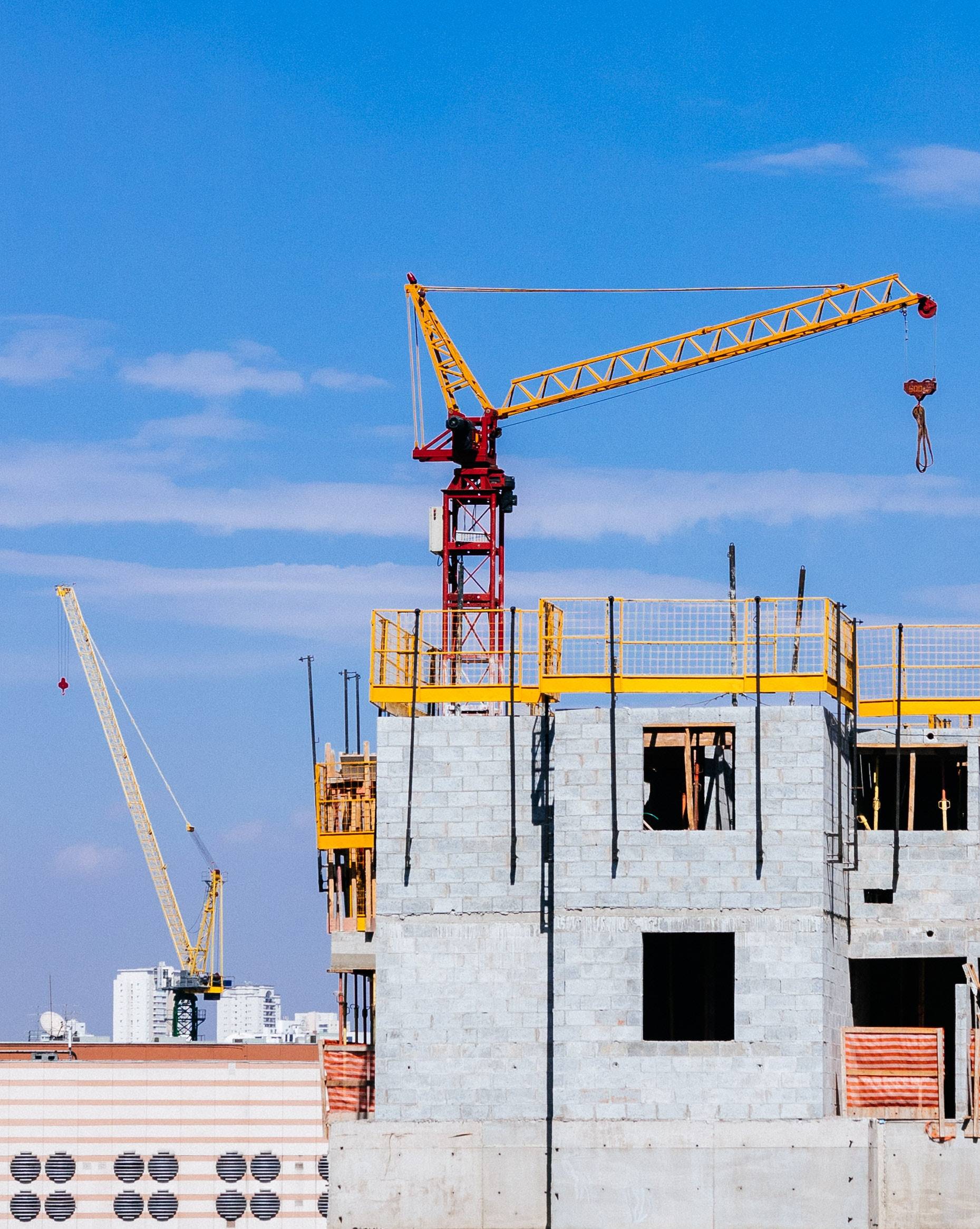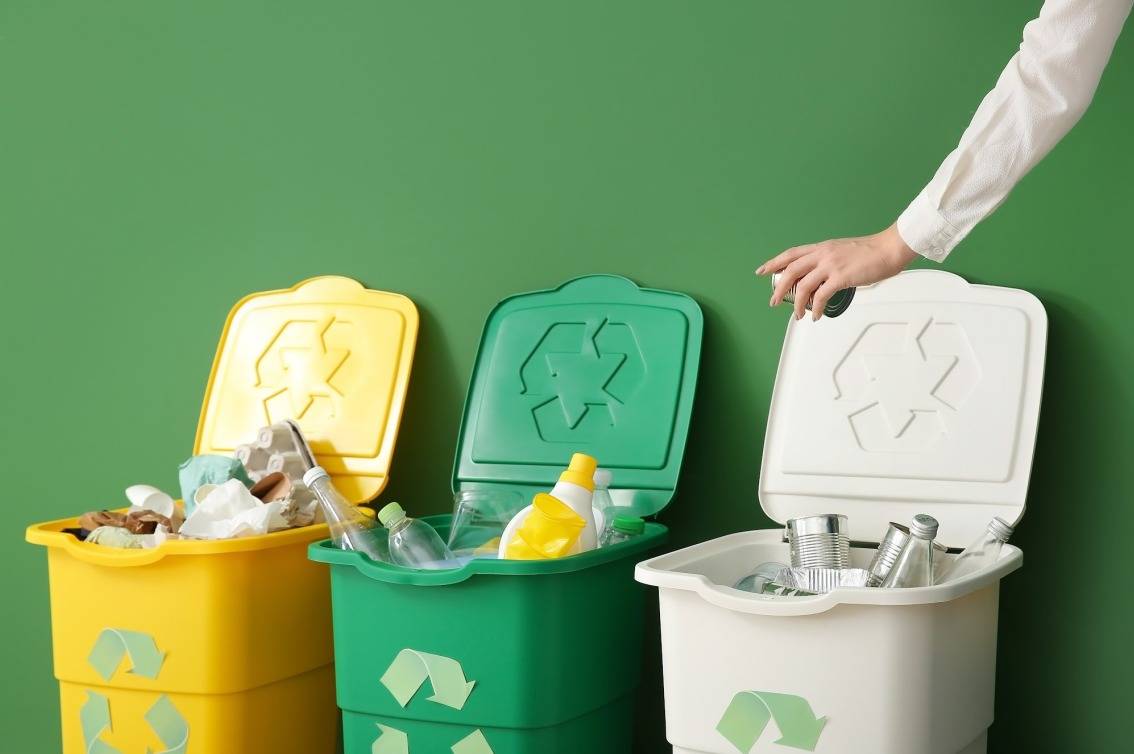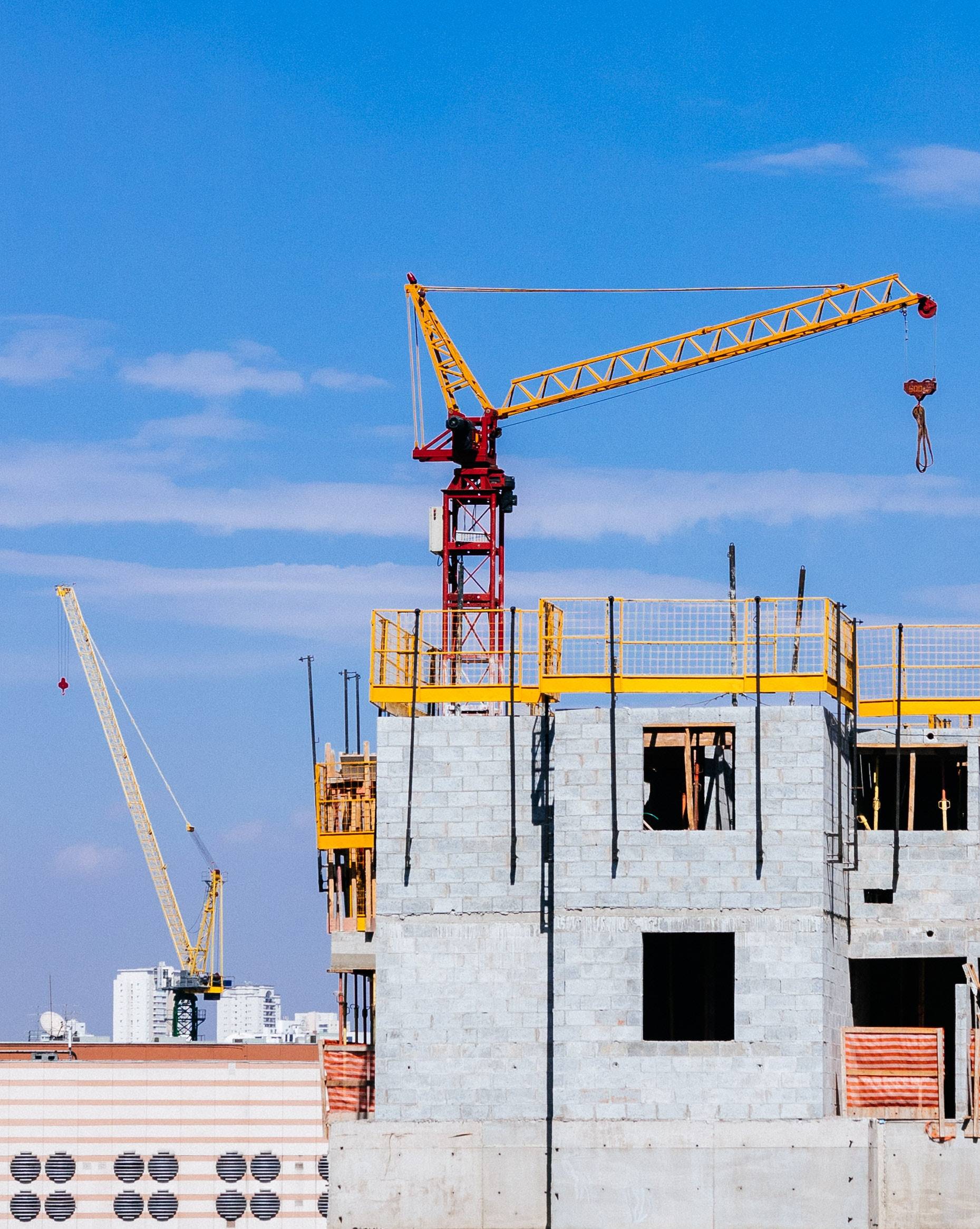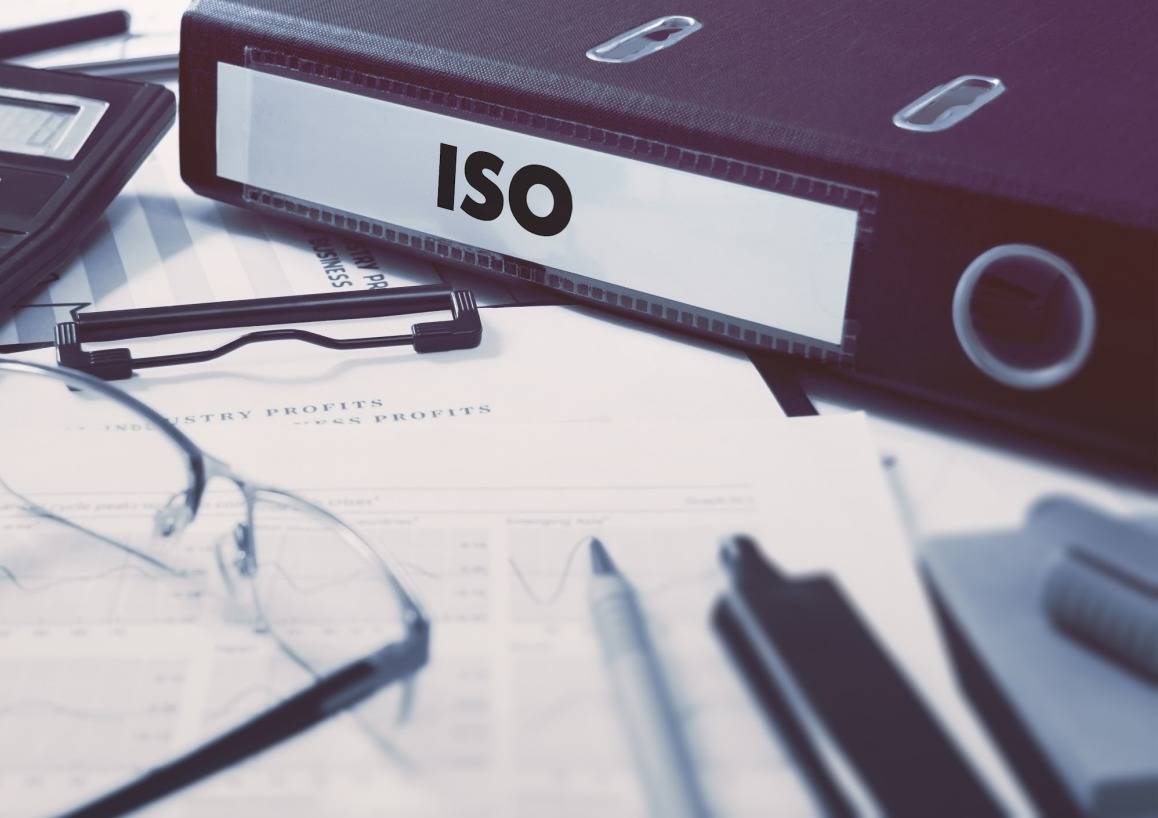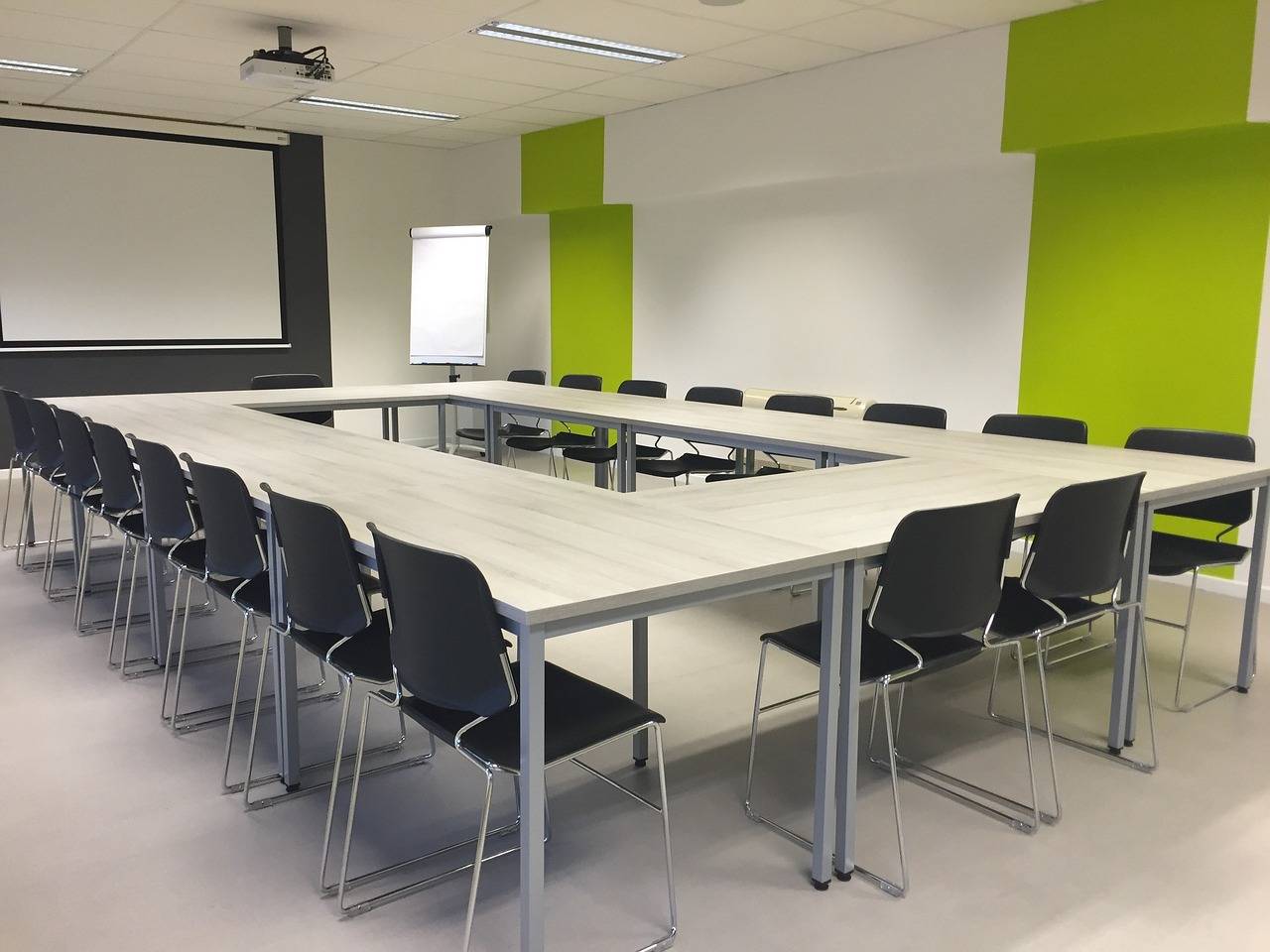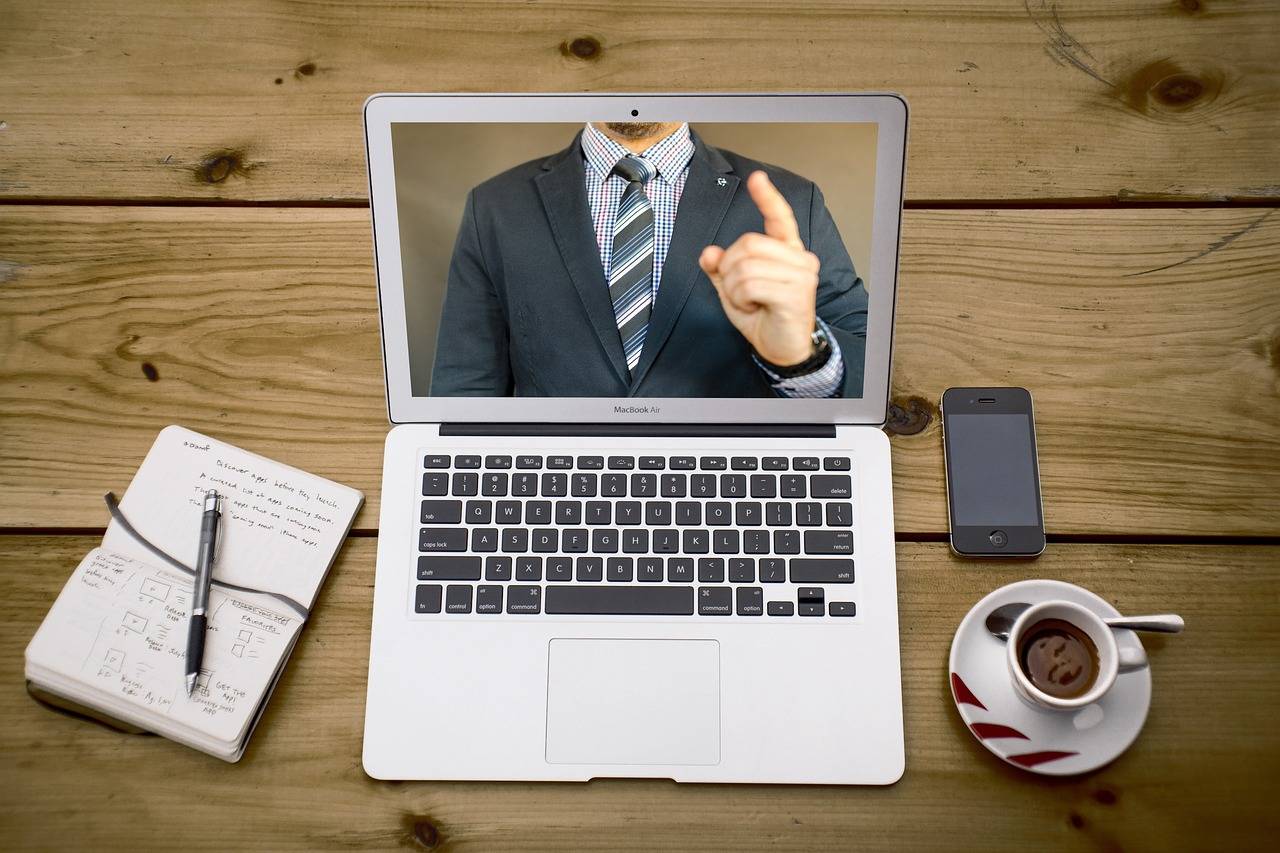 BOZP
Occupational health and safety
#Safety technician #Drawing up documentation #Safety audit #Risk assessment #PPE
OPP
#Fire protection technician #Drawing up documentation #Fire constrols #Fire extuinguishers
Safety coordinator
Construction site Safety coordinator
#Coordination of safety at the construction site #OHS Plan of Construction site
ŽP

#Waste management #Water management #Air protection
Health service
#Health supervision for employees #Risk assessment #Categorization of work #Operational regulations
MS
#ISO 45001:2018 Occupational Health and Safety Management System #ISO 14001:2015 Environmental Management System.
Training and courses
#Safety trainings #Fire safety trainings #Constructions machines #Motor trucks #Load binder #Crane
E-learning
#Modern method of education yours employees
Operation of lifting devices

A reserved technical lifting device may be operated by a person who  has a written document verifying professional knowledge drawn up by an inspection technician.
However, this does not apply to a jib-type mobile crane, a jib-type tower crane and a mobile working platform on a motor-driven chassis of group A, which is intended for operation on land roads. In these cases, it is necessary to have a driver's license.
We offer you:
basic training to obtain a certificate of verification of professional knowledge for operating lifting equipment.
regular repeated training
Among the most requested are: training for operating cranes (overhead, gantry, cantilever), training for operating work platforms, vertical sliding gates, telescopic fork loaders…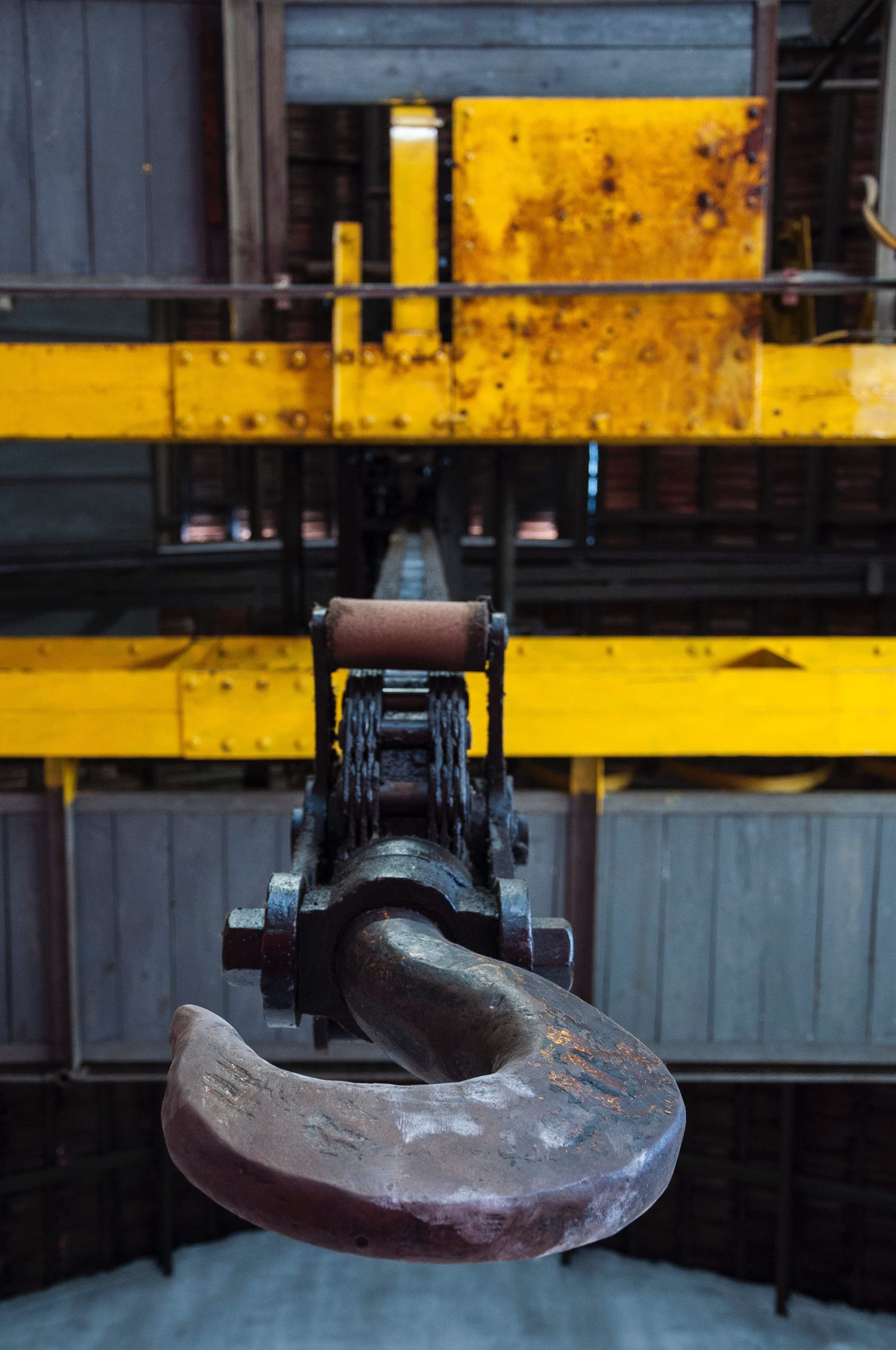 Please do not hesitate to contact us if you are interested.
Examples of lifting devices