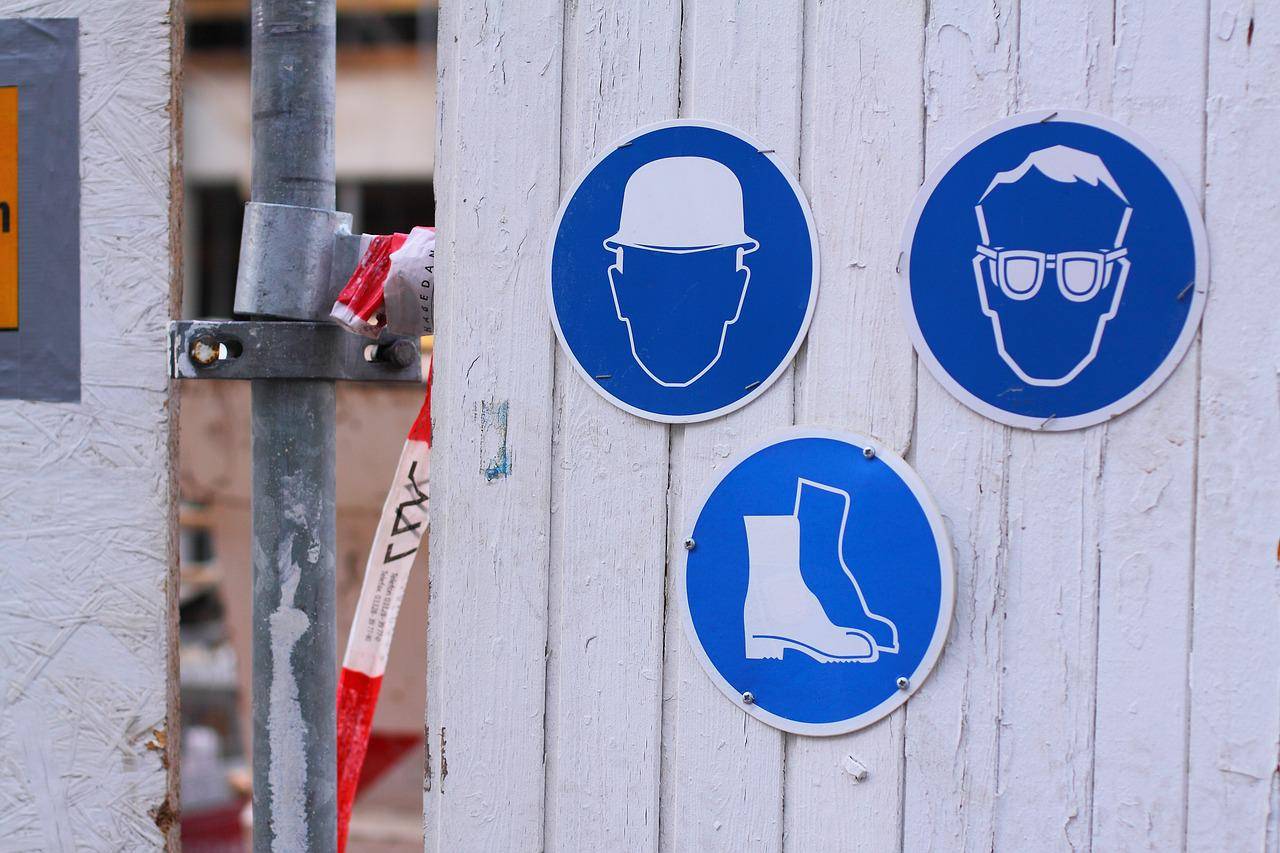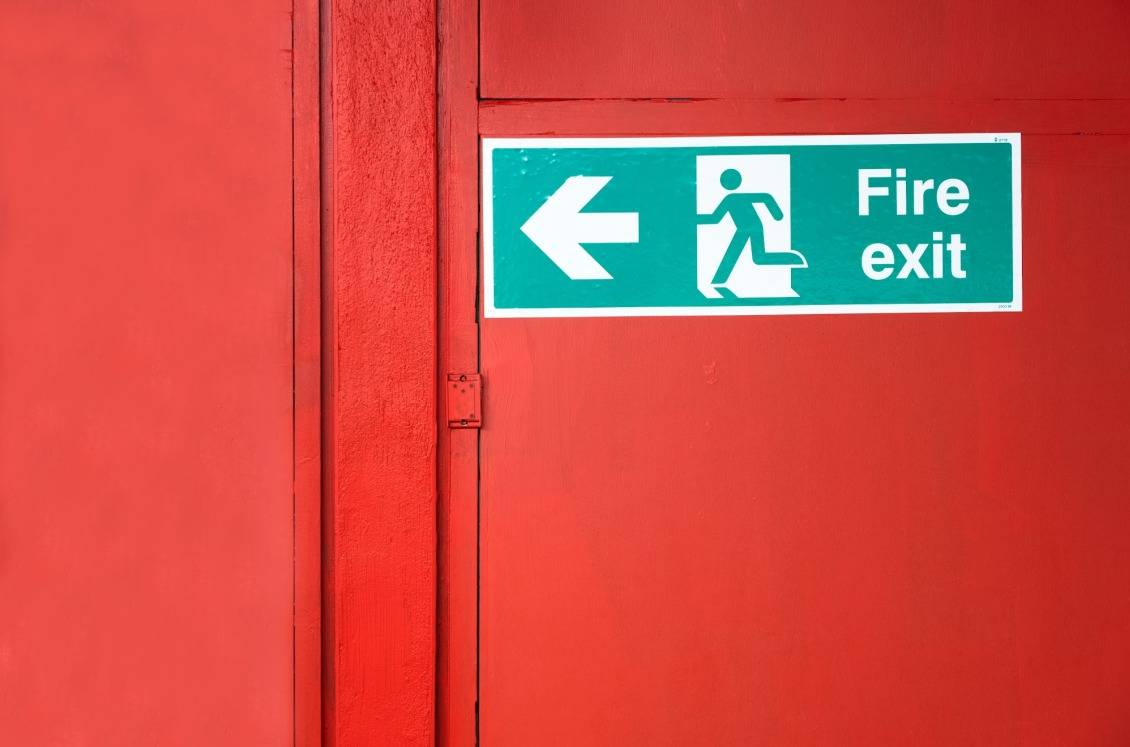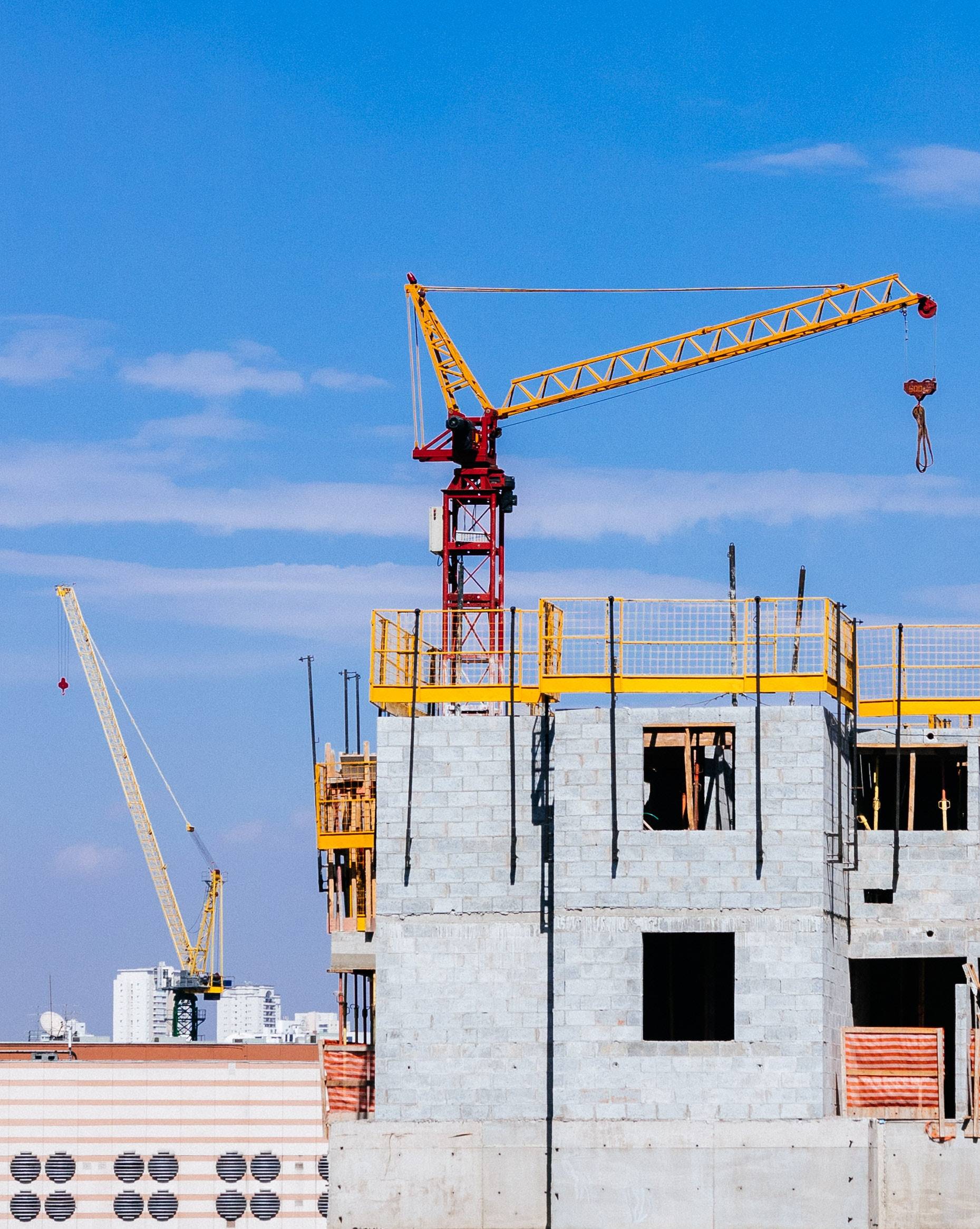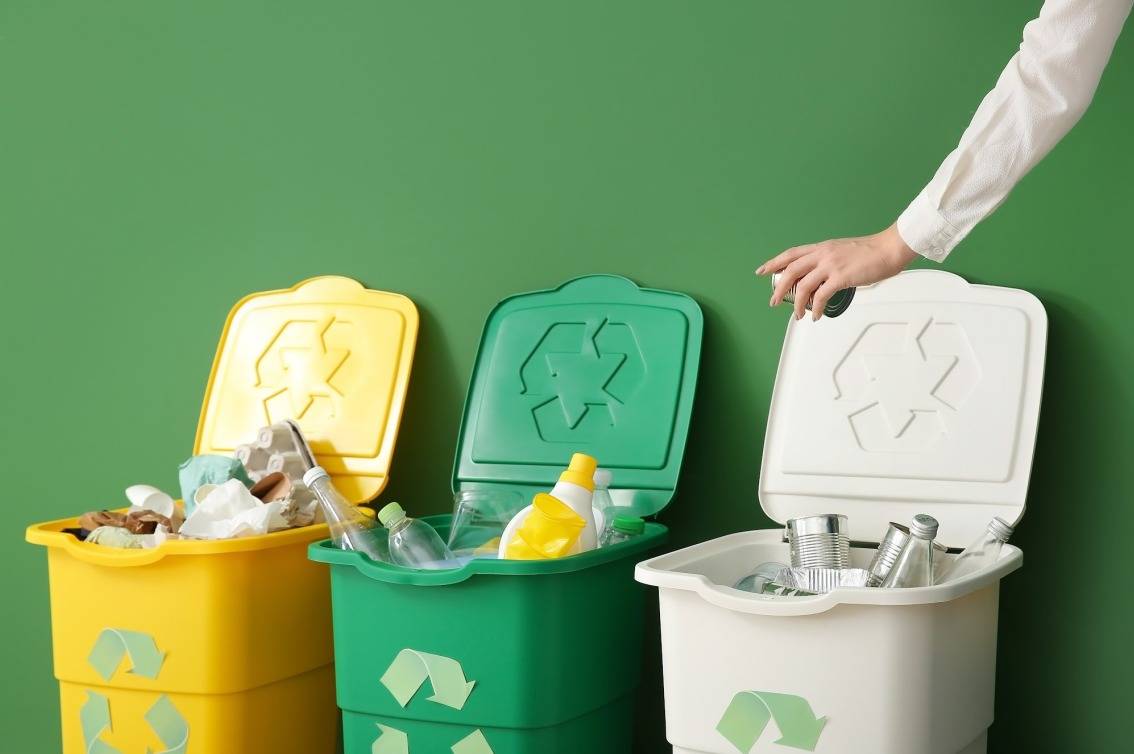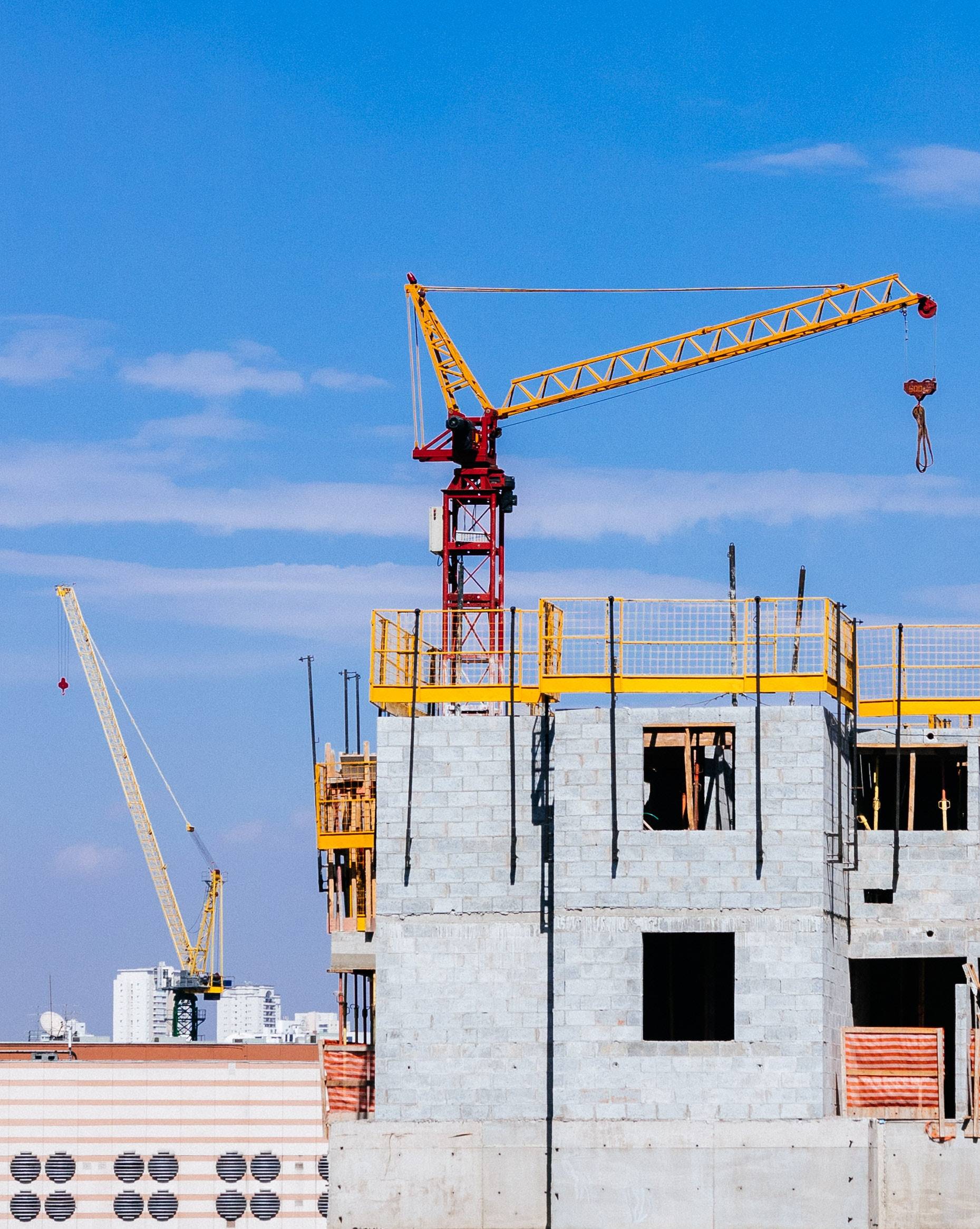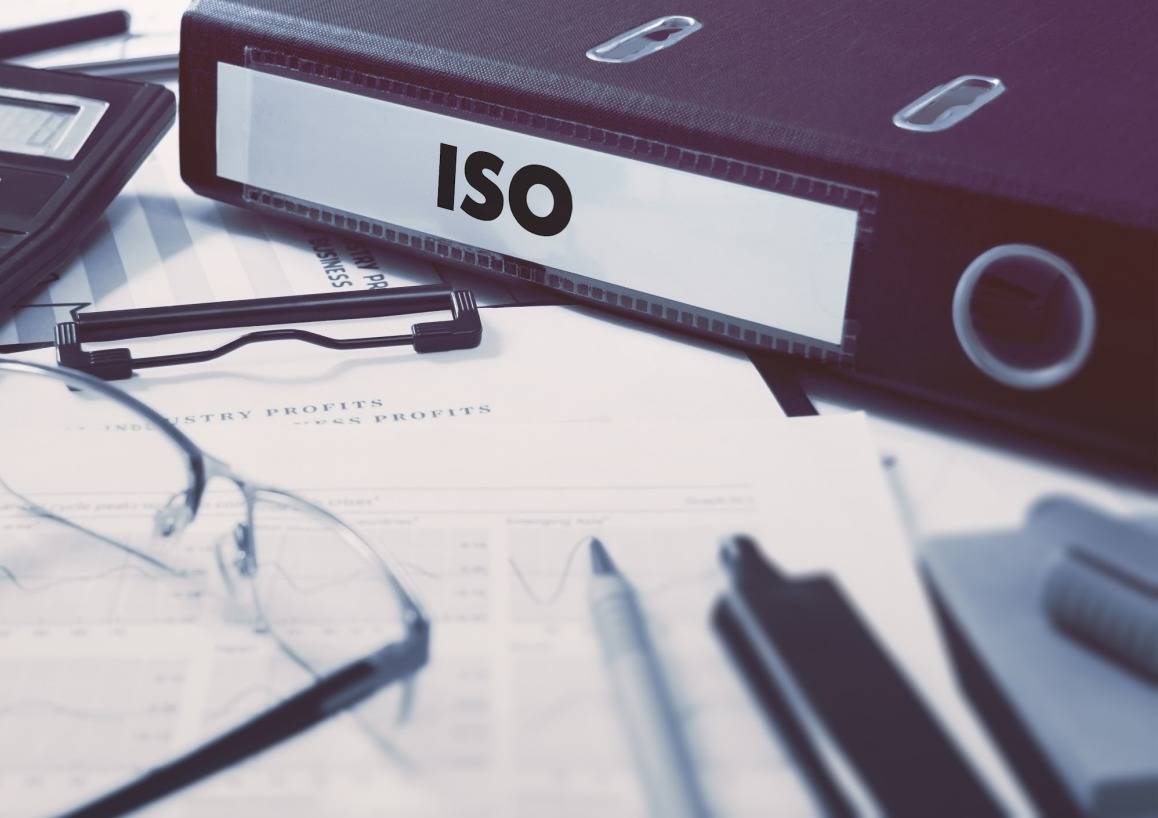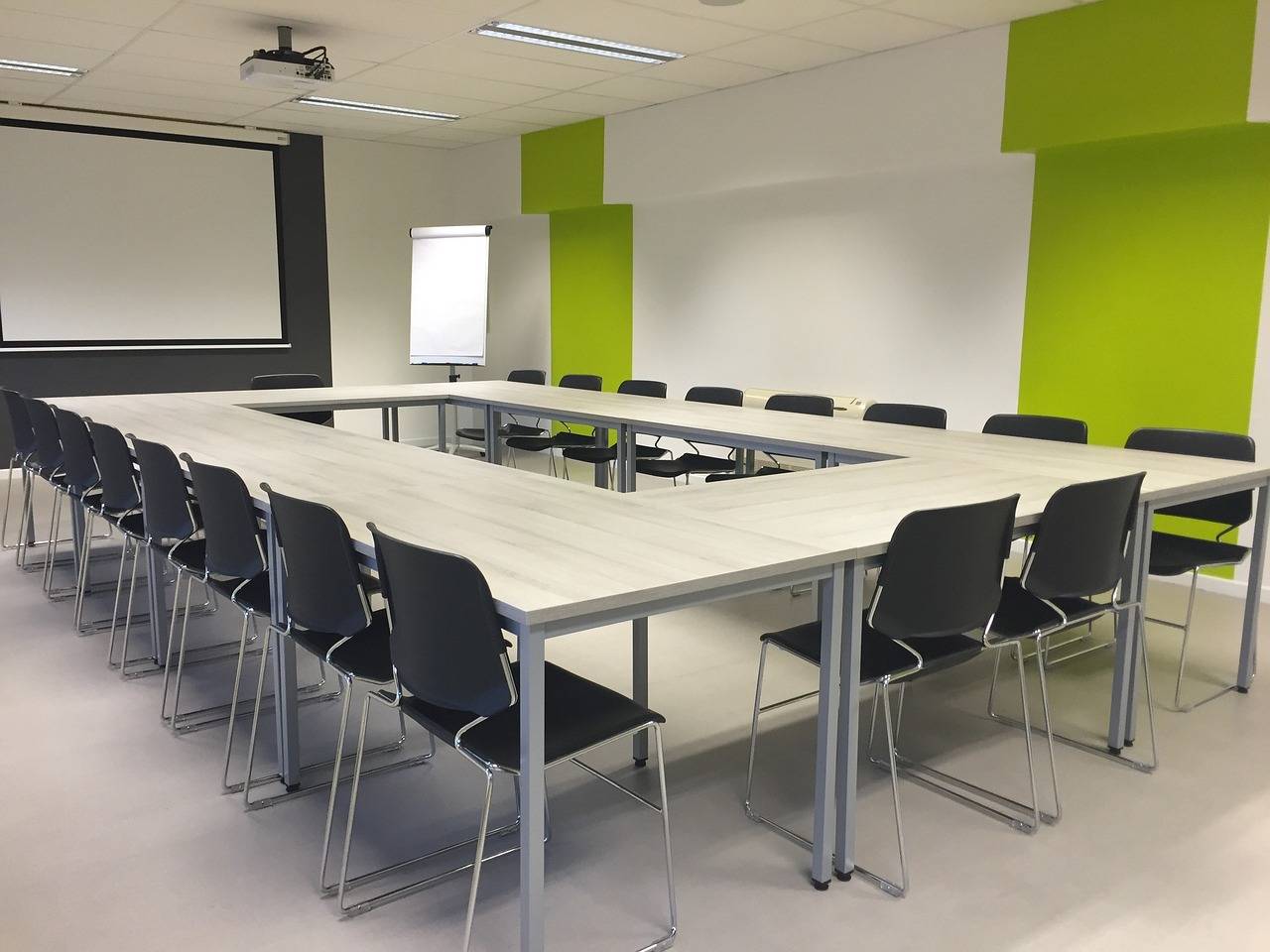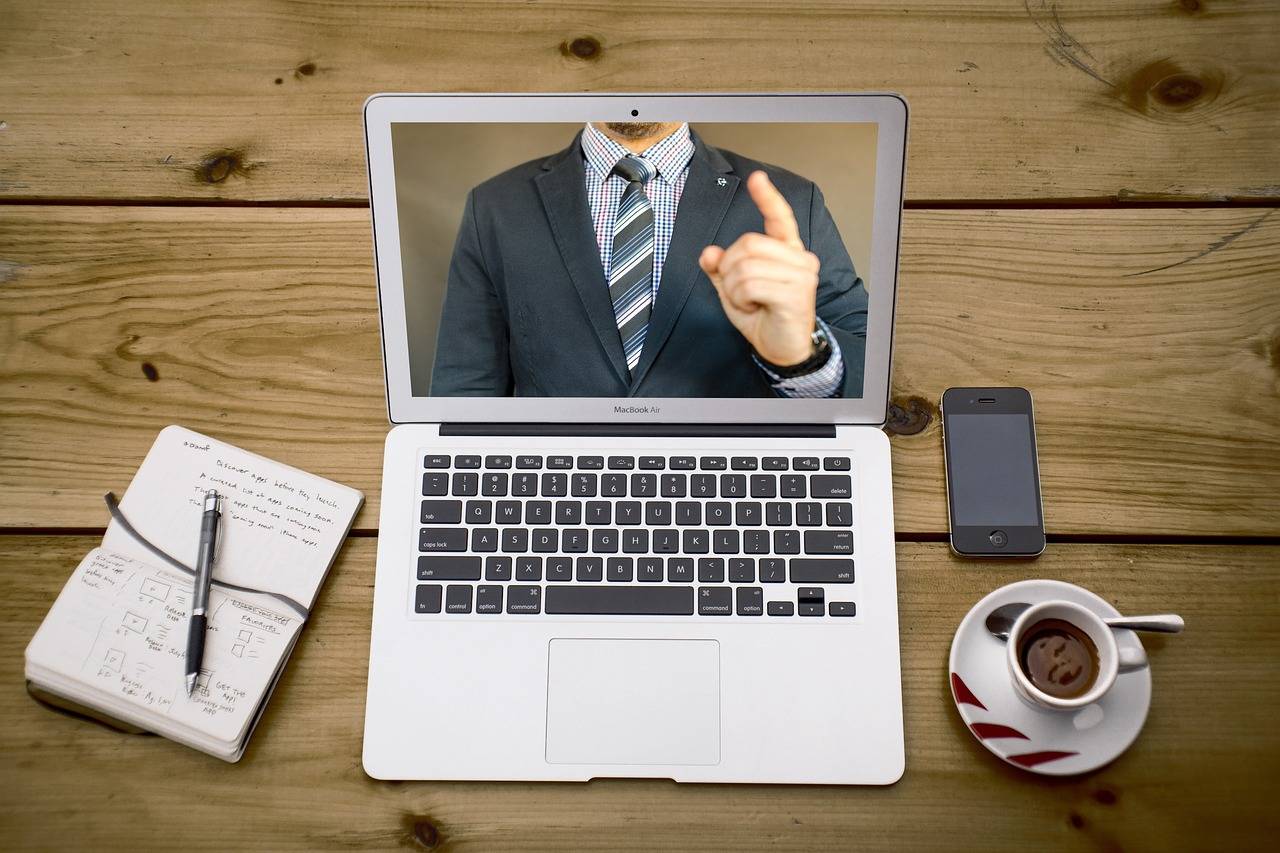 BOZP
Occupational health and safety
#Safety technician #Drawing up documentation #Safety audit #Risk assessment #PPE
OPP
#Fire protection technician #Drawing up documentation #Fire constrols #Fire extuinguishers
Safety coordinator
Construction site Safety coordinator
#Coordination of safety at the construction site #OHS Plan of Construction site
ŽP

#Waste management #Water management #Air protection
Health service
#Health supervision for employees #Risk assessment #Categorization of work #Operational regulations
MS
#ISO 45001:2018 Occupational Health and Safety Management System #ISO 14001:2015 Environmental Management System.
Training and courses
#Safety trainings #Fire safety trainings #Constructions machines #Motor trucks #Load binder #Crane
E-learning
#Modern method of education yours employees
How does the cooperation work?
1. Free initial consultation
Information and overview of the company, needs and expectations of the company
2. Analysis of the provided information
Drafting a custom-tailored price offer
3. Delivery and implementation of the agreed services
Initial deep audit of the company, determination of priorities and cooperation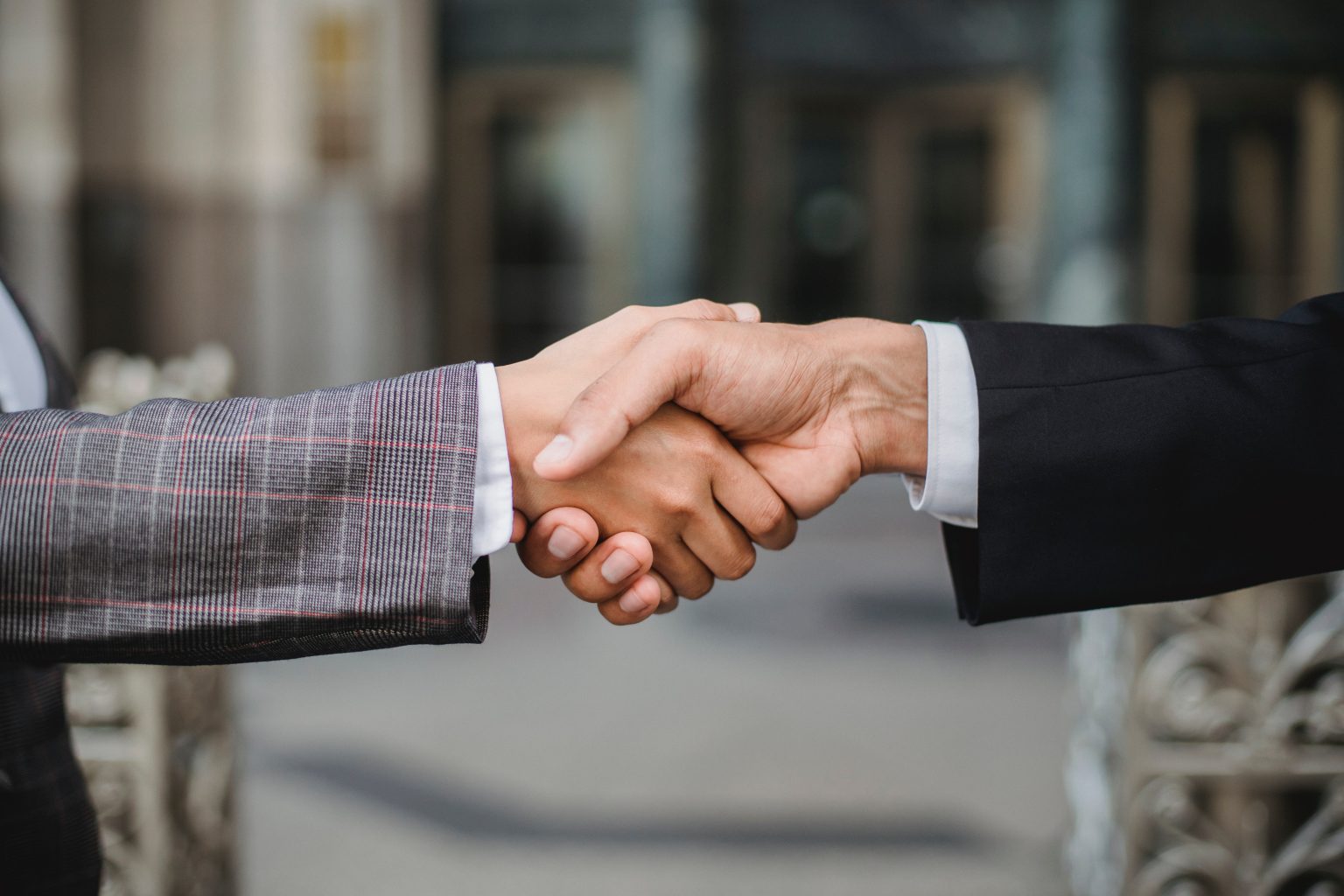 SAFEN Management Consulting, s.r.o. provides professional services in the area of Occupational Health and Safety (OHS), Fire protection and Environment. The establishment of our company was the result of more than 10 years of experience in this area and continuous education, as presenting current expert knowledge in these fields is a priority for us. Our services include consulting in the field of occupational safety and health management systems, pursuant to the requirements of the ISO 45001:2018 standard, and environmental protection, pursuant to the ISO 14001:2015 standard.
Our aim is to be your first choice when selecting experts for consulting in the field of OHS, FP and EP and to work with you to achieve not only compliance with the legislative requirements, but also to create an optimal and safe working environment for your employees.
Our long-term vision is to support employers to create a safe working background for their employees, since we believe that their satisfaction and health has a positive effect on the overall prosperity of the company.