Head office and billing adress:
SAFEN Management Consulting, s.r.o
Street: Hliník nad Váhom 84
City: Bytča, 014 01
IČO: 54 735 378
DIČ: 2121770024
OR: Vložka číslo: 80099/L
Bank: Slovenská sporiteľňa, a.s.
IBAN: SK25 0900 0000 0051 9276 0305
BIC/SWIFT: GIBASKBX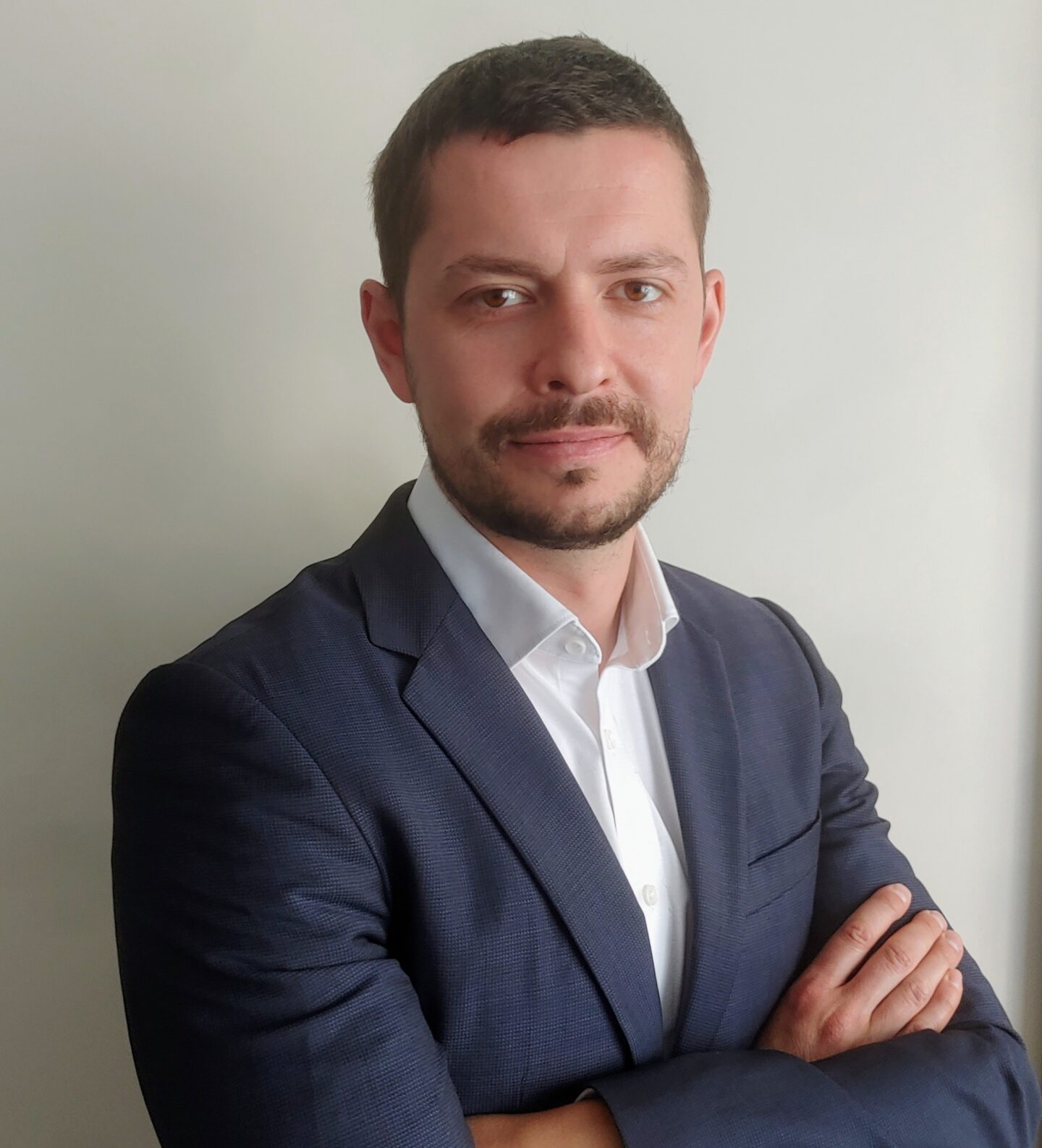 Ing. Miroslav Mažgút
Authorized safety technician
Fire protection technician
Lead auditor HSMS, EMS, QMS
My technical background is technical safety of persons and property (engineering studies). I had a chance to utilize the acquired theoretical knowledge immediately after school in a Žilina car factory, in the Health and Safety at Work and the Environment Department. My main role was to ensure health and safety at work and fire safety in the engine production halls and later, in the assembly hall. Subsequently, I have joined a large engineering company in Dubnica nad Váhom, where I was responsible for the complete safety at work, fire safety and the environment agenda. I have also experience in providing safety-technical services as a supplier. I have worked as the head of the Safety and Health at Work, Fire Safety and Health Service Department in one of the renowned BTS in Slovakia. My main clients during this time included companies from industrial production, especially from the field of engineering and automotive sector. I also work in the field of management systems, I have Certificates of the Chief Auditor of Management Systems of Health and Safety at Work, the Environment and Quality.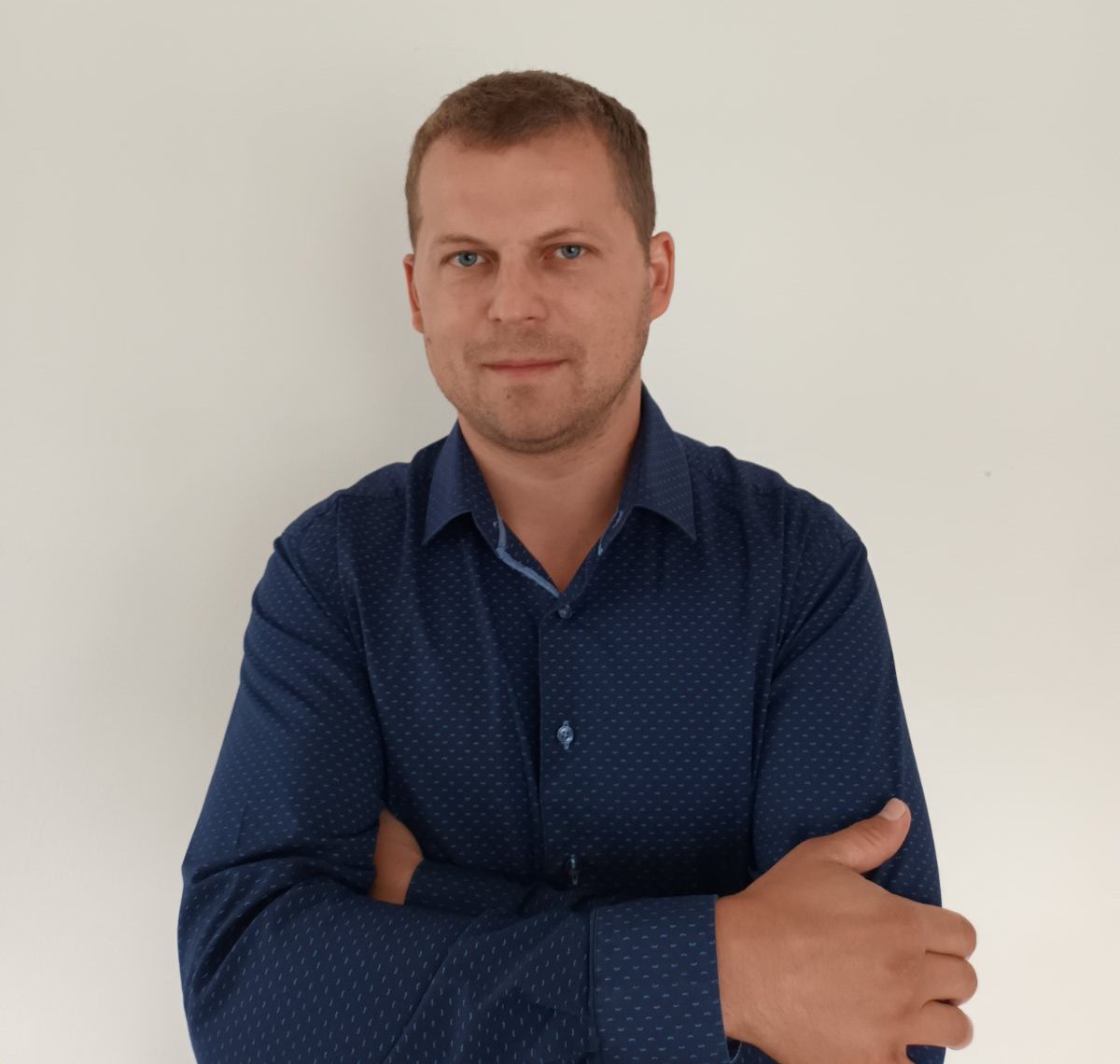 Ing. Slavomír Jurga
Authorized safety technician
Health and safety specialist in the construction industry
Trainer of construction machines
Fire protection technician
I am a graduate of Engineering Studies at the Technical University in Zvolen, Department of Technical Safety. I have started my professional career in safety-technical service as an authorized safety and fire technician, where I took care of customers in the field of industrial and construction production. Later, I began working for the largest construction company in the field of engineering and earthworks in Slovakia. Here, I have participated on securing the system of safe work on large projects, like the construction of the D1 highway Lietavská Lúčka – Hričovské Podhradie and the D3 highway Svrčinovec – Skalité, construction of the Railways of the Slovak Republic – modernization of the track Púchov-Považská Bystrica, as well as many other projects. I have narrowly specialized certificates in the field of dedicated technical equipment. During my many years of practice in this field, I have trained several thousand employees and I also regularly participate on professional internships and seminars at home and abroad.