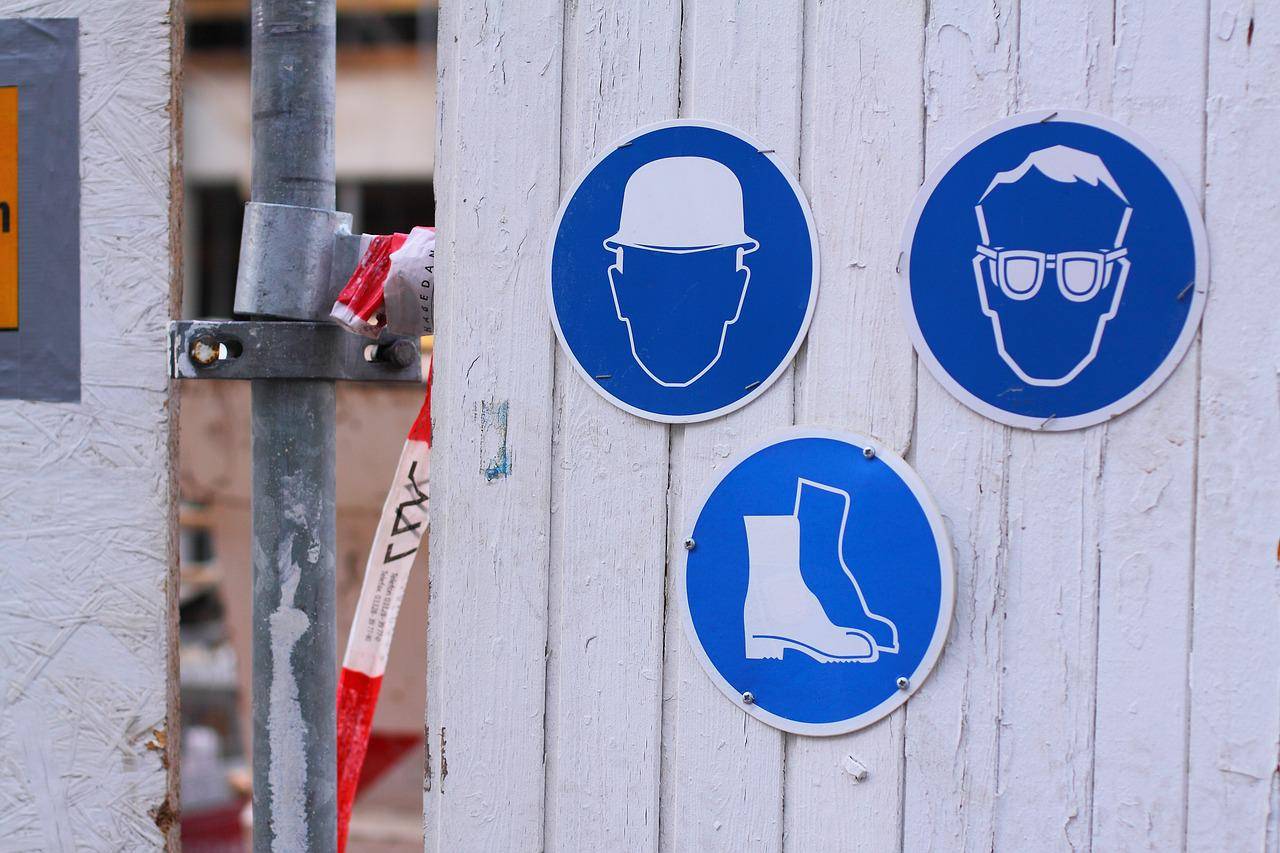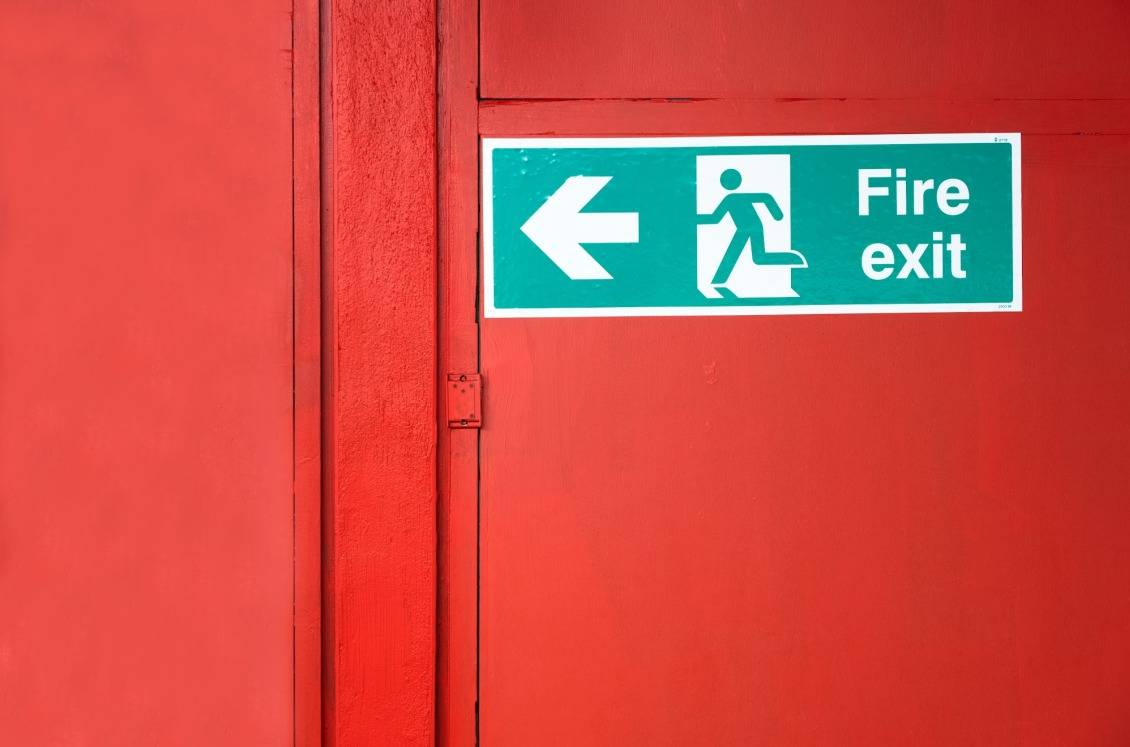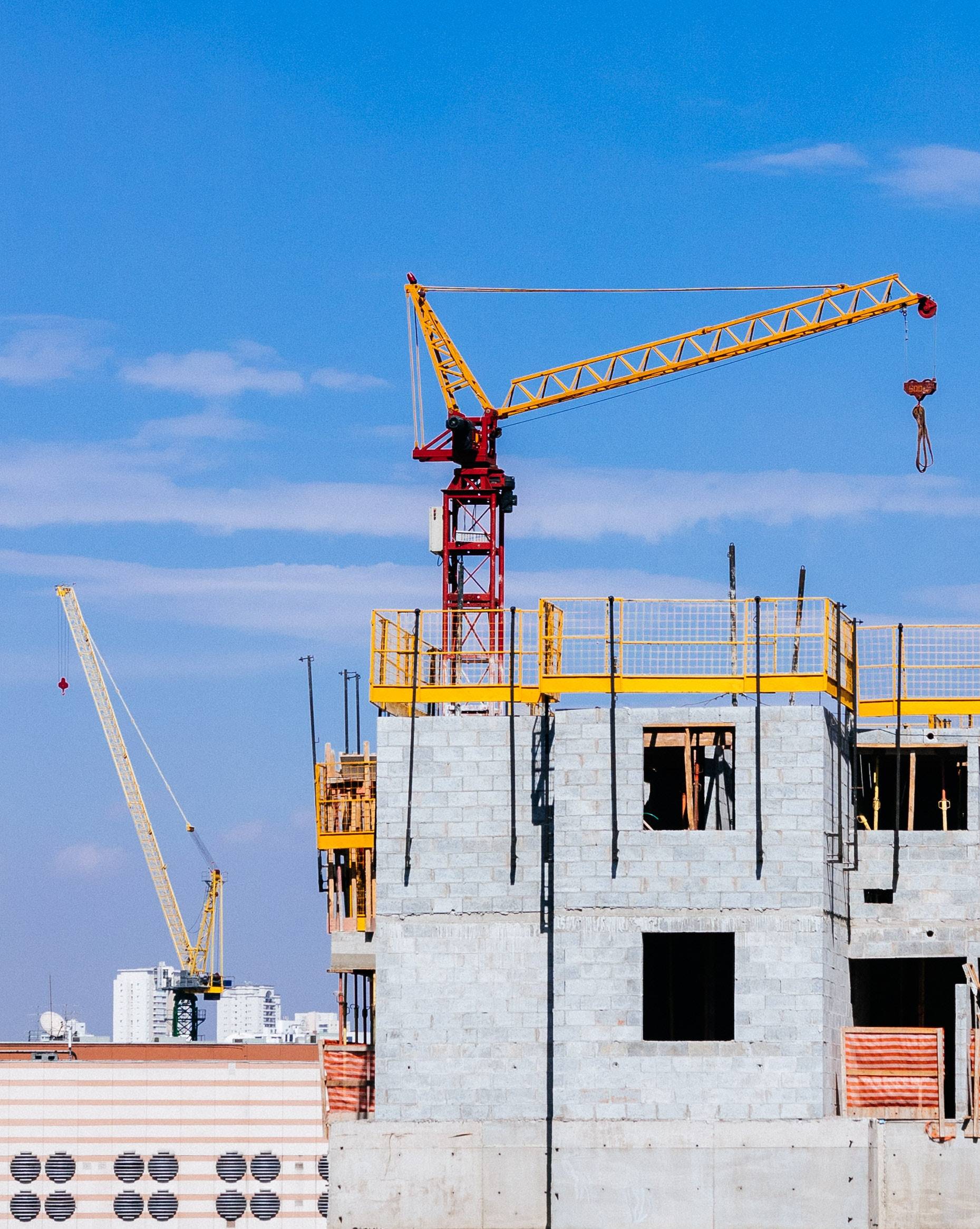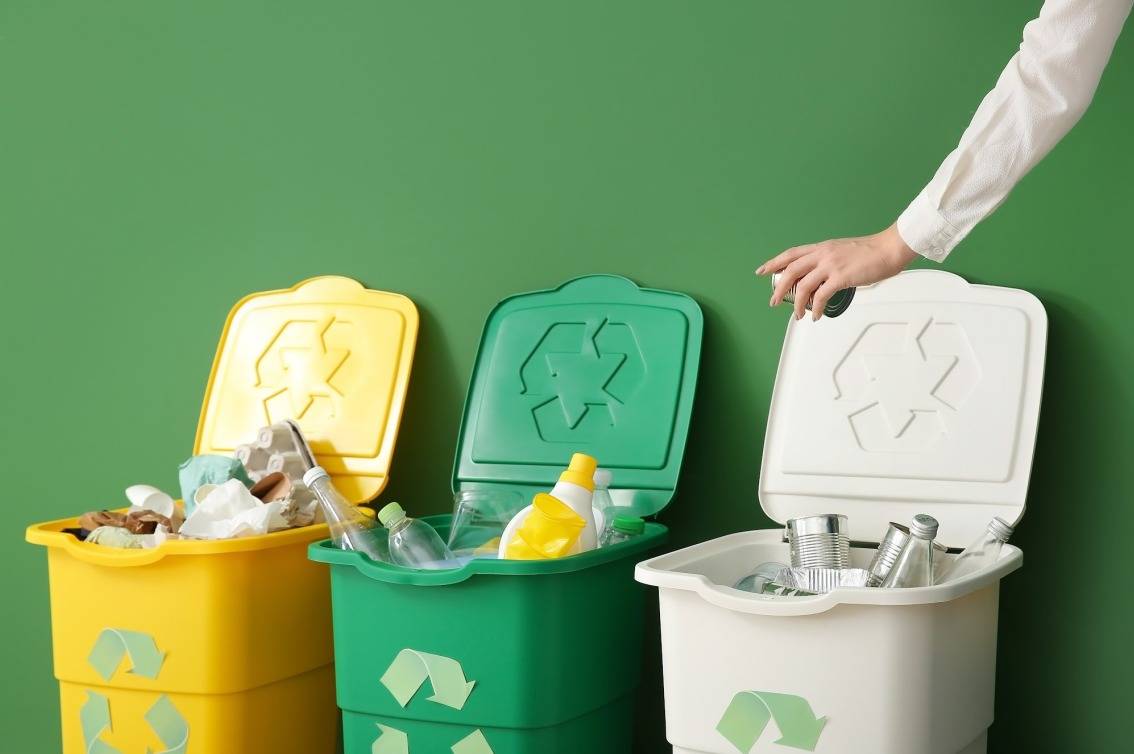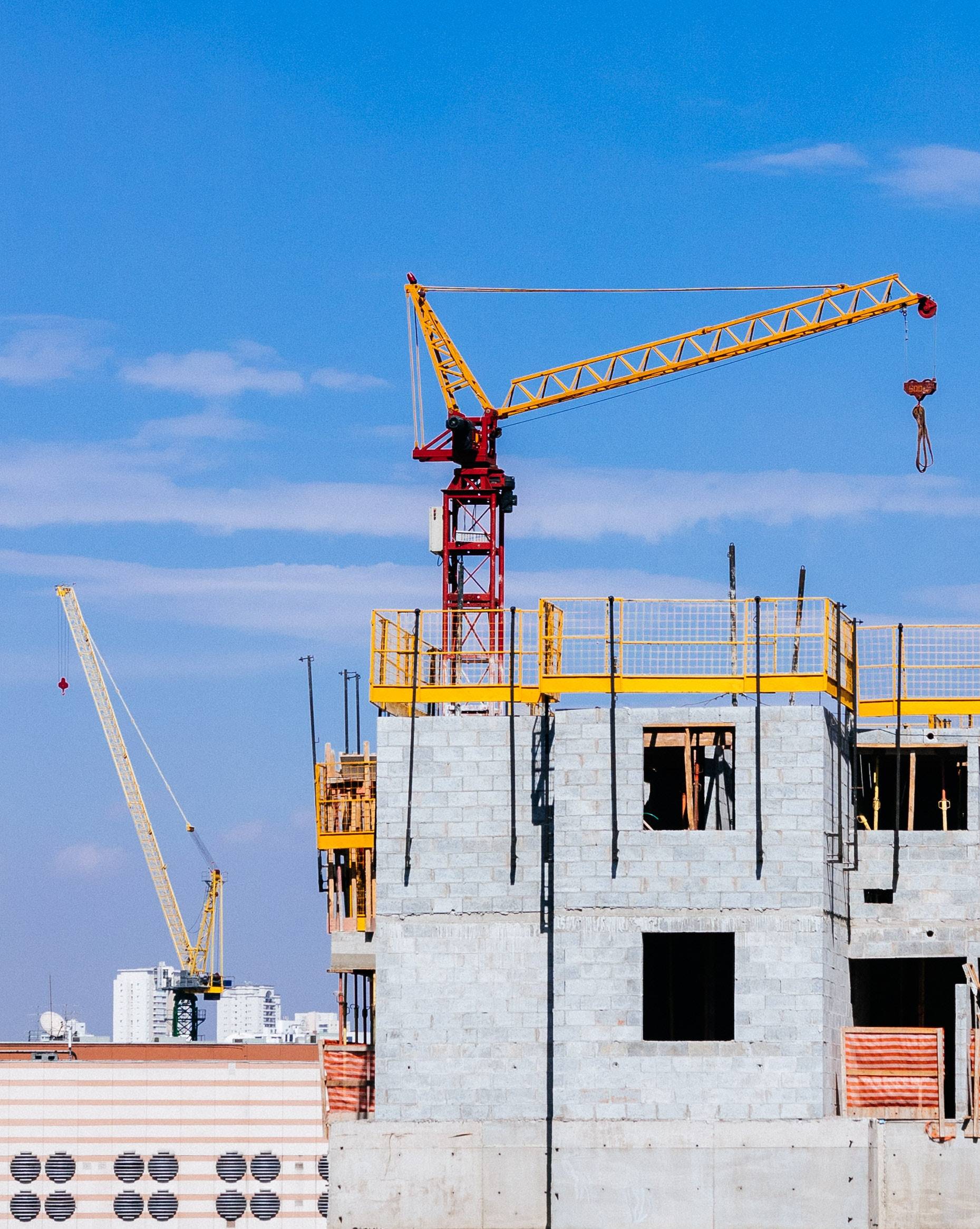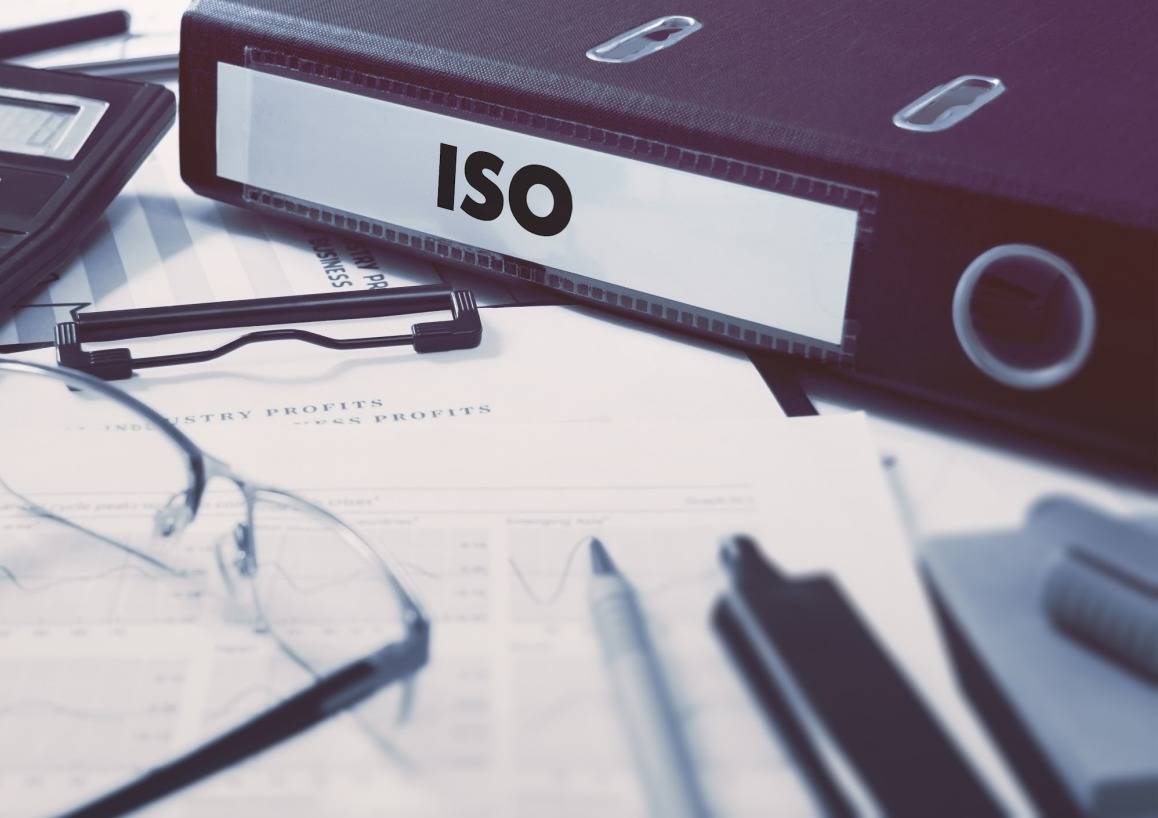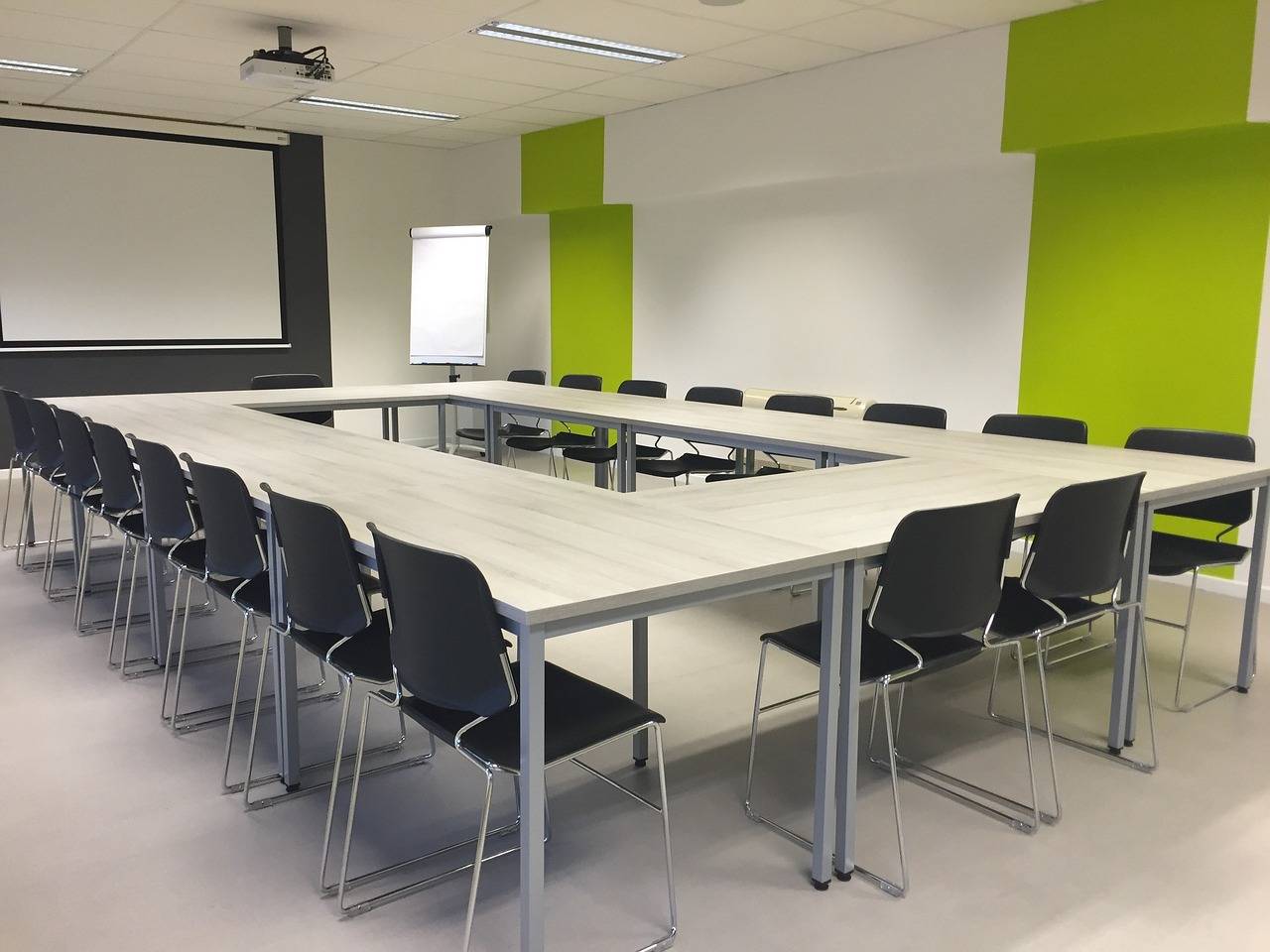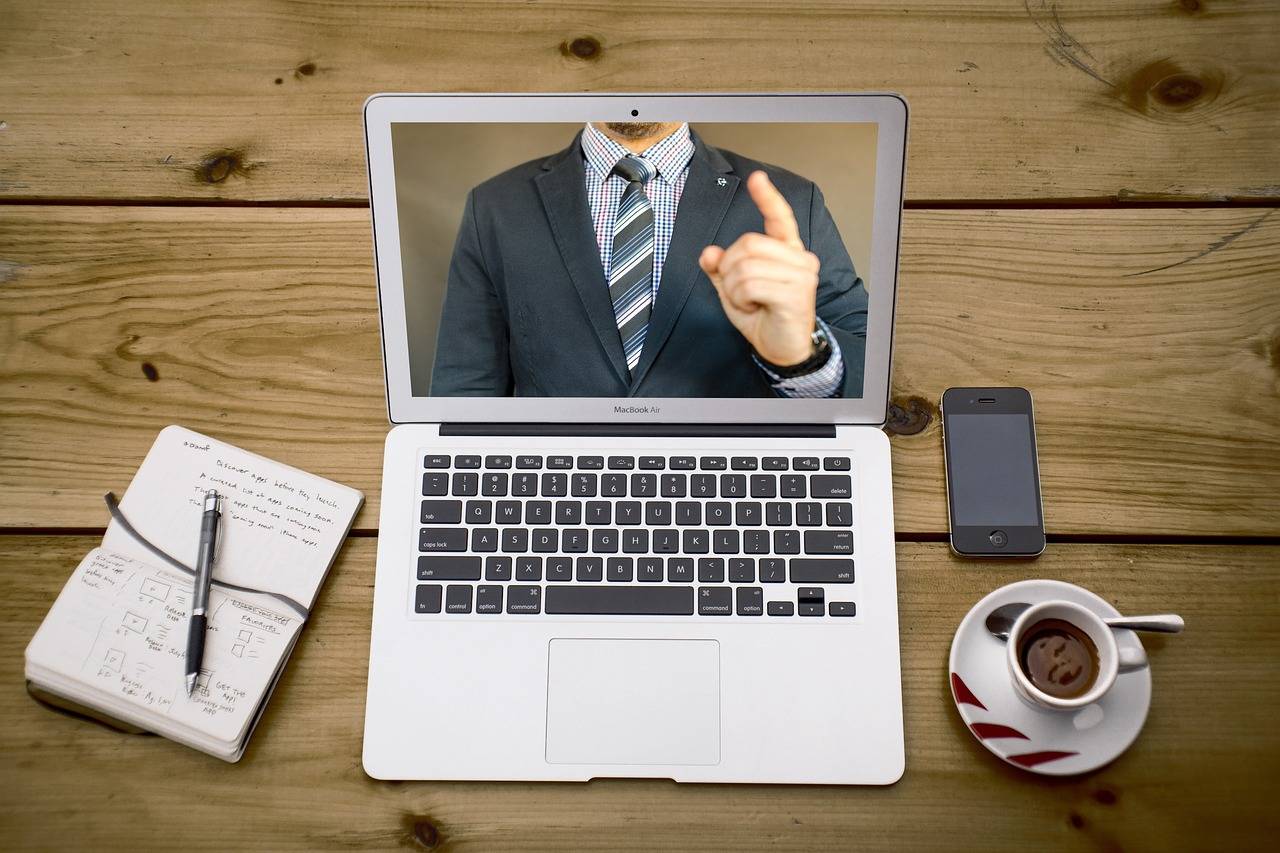 BOZP
Occupational health and safety
#Safety technician #Drawing up documentation #Safety audit #Risk assessment #PPE
OPP
#Fire protection technician #Drawing up documentation #Fire constrols #Fire extuinguishers
Safety coordinator
Construction site Safety coordinator
#Coordination of safety at the construction site #OHS Plan of Construction site
ŽP

#Waste management #Water management #Air protection
Health service
#Health supervision for employees #Risk assessment #Categorization of work #Operational regulations
MS
#ISO 45001:2018 Occupational Health and Safety Management System #ISO 14001:2015 Environmental Management System.
Training and courses
#Safety trainings #Fire safety trainings #Constructions machines #Motor trucks #Load binder #Crane
E-learning
#Modern method of education yours employees
E-learning Safety (OHS) training
Modern method of education
We offer a modern method of training employees through e-learning. This form of education is approved by the National Labor Inspectorate, so it is up to the employer which form of training he chooses.
We recommend the form of e-learning mainly for administrative employees, education, healthcare, etc. other areas as well.
We offer OHS training in several languages:
Slovak language
English language
Ukrainian language
Russian language
Hungarian language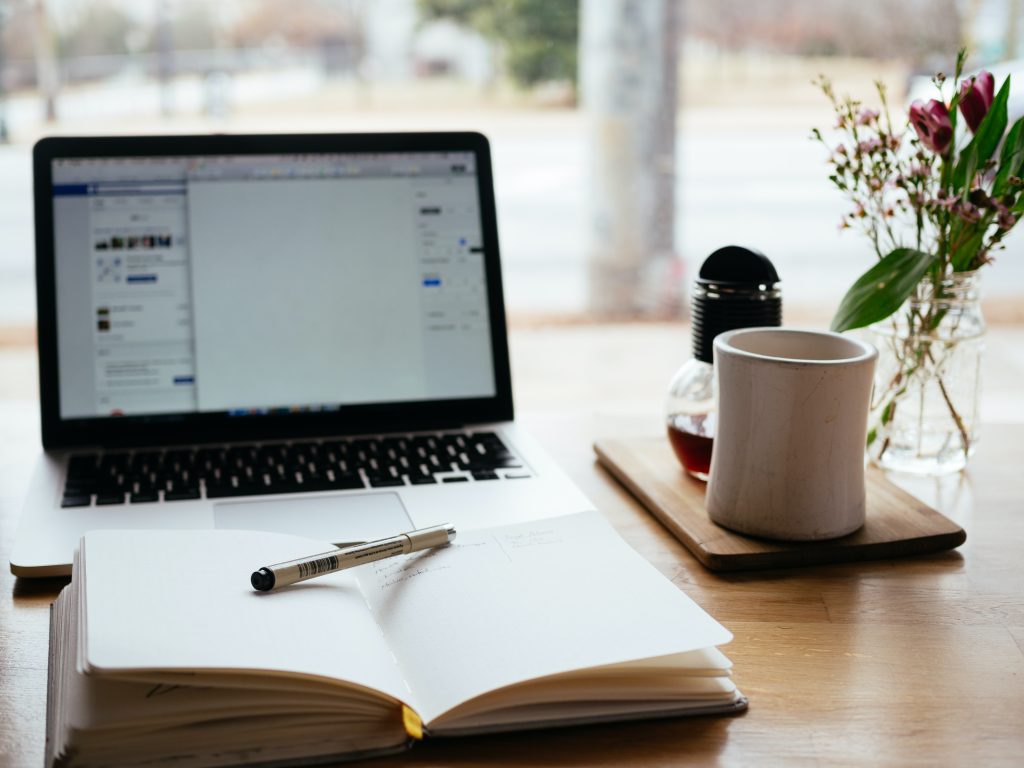 Please do not hesitate to contact us if you are interested.
We offer these trainings using e-learning
Administration of employee training – records of employees, records of working places, types of training….
Access for HR professionals – the possibility to process the employees of your own company with either an individual or mass report
Regular reporting – automated reporting to senior employees/personnel staff, an overview of the fulfillment of legal obligations for individual trainings
Reminder system – to secure employees for the approaching end of the validity of the training
Own training material – the possibility of supplementing own materials, internal regulations