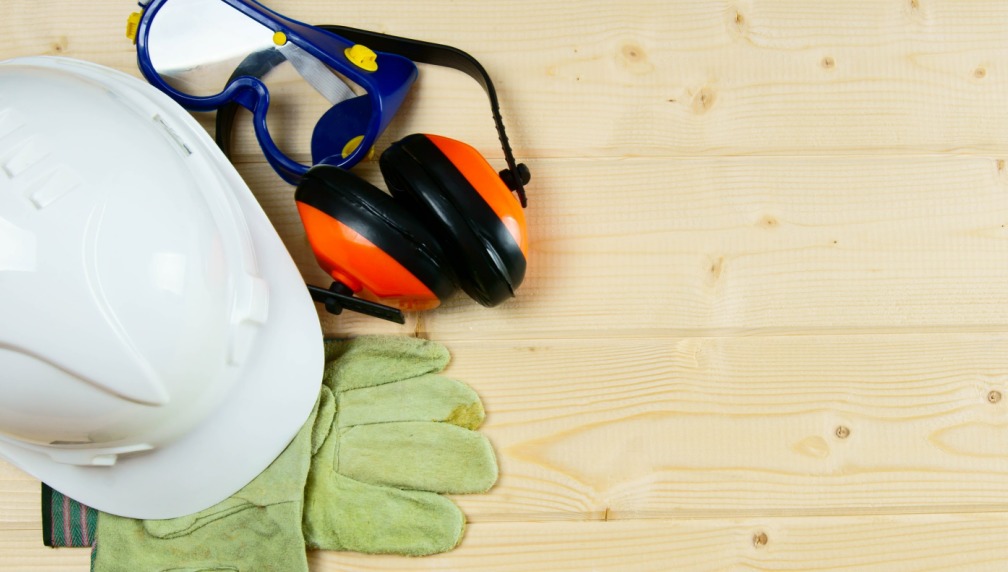 In this article, we will look at why investing in OSH in your company is important.
Employees in small and medium-sized enterprises (SMEs) are exposed to more risks than employees in comparable larger companies. SMEs account for 82% of all work-related accidents in the EU. This is generally because SMEs find it more difficult to control risks.
Employers are legally responsible for ensuring the health and safety of their employees. Good OSH risk management also benefits the company in terms of return on investment, increased productivity and reputation. It involves recognising and assessing risks, as well as taking measures to prevent or reduce risks and thereby prevent illness and injury.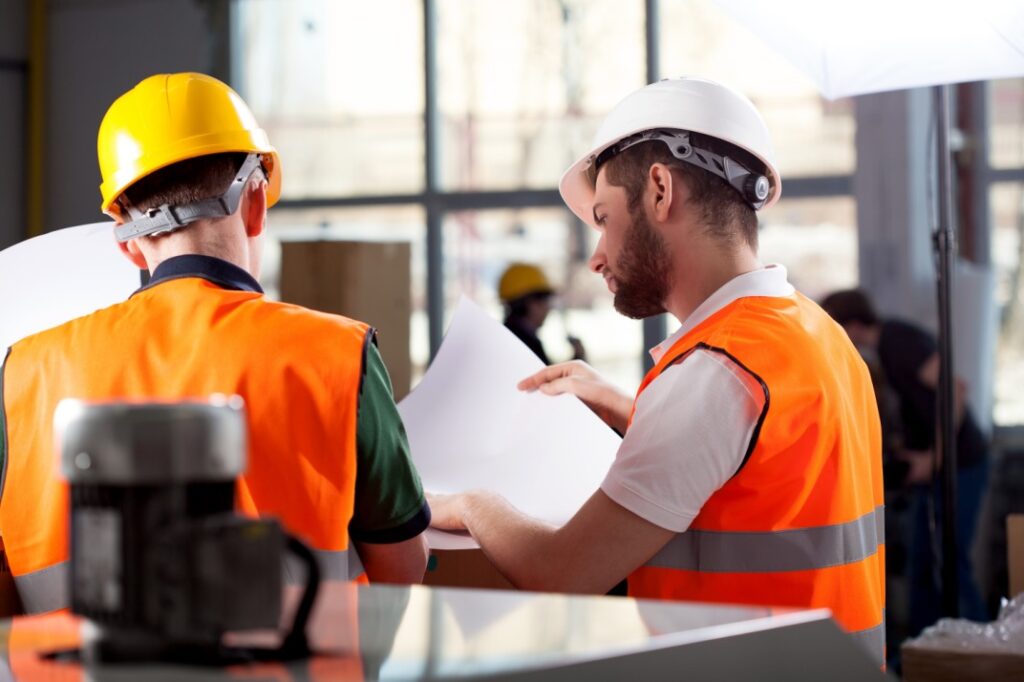 Why are good OSH practices also beneficial for the company?
Return on investment
Investment in resources and know-how to manage health and safety in the workplace can be perceived as a barrier, especially by SMEs. However, the investment actually pays off in the company: it is estimated that the return on funds invested in OSH management is over 200%.
Impact on potential business
Whatever your reasons for partnering with other organisations, it is important that a poor health and safety record does not have negative consequences for you. A good standard in this area will not only save your business money and increase productivity, but it will also help to improve your reputation and increase your chances of building partnerships with other organisations.
It is estimated that the return on funds invested in OSH management is over 200%.
Source : https://osha.europa.eu