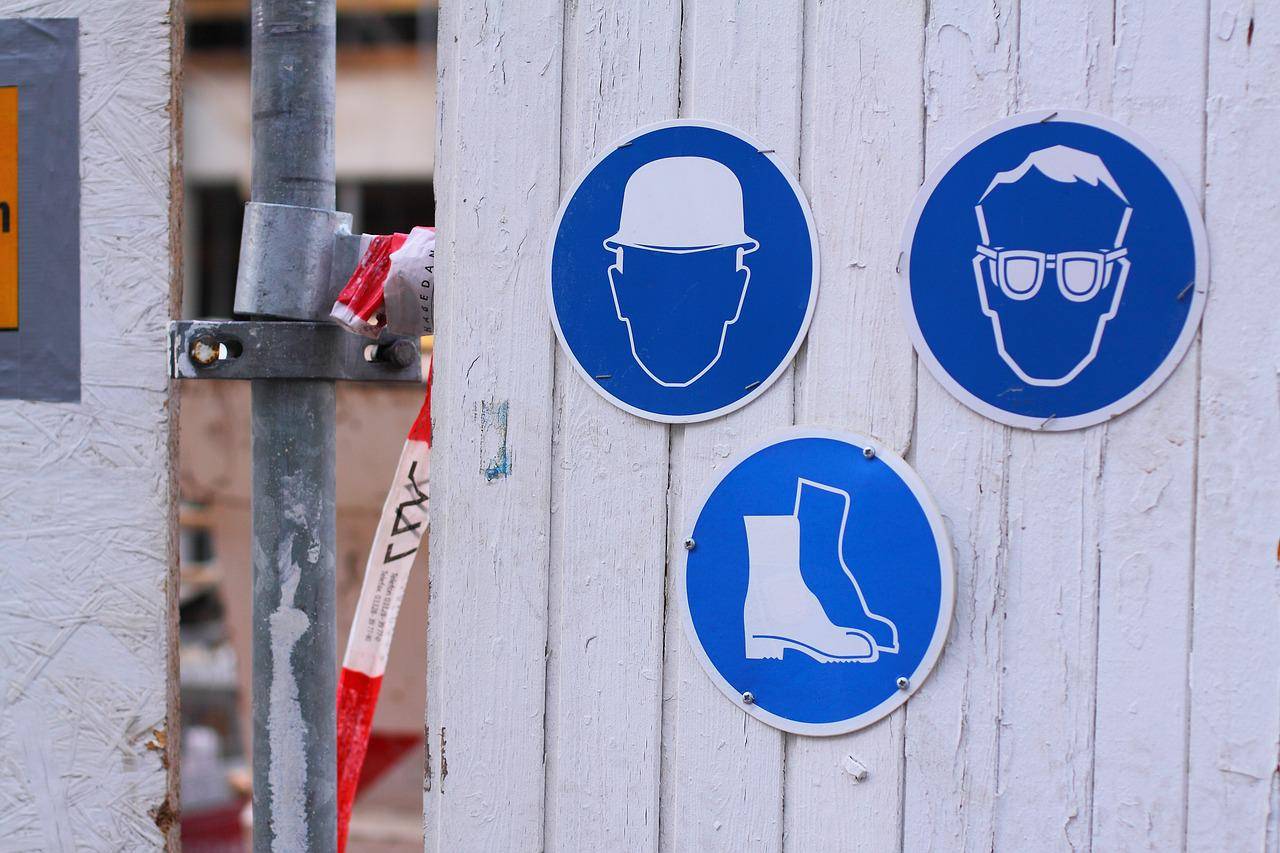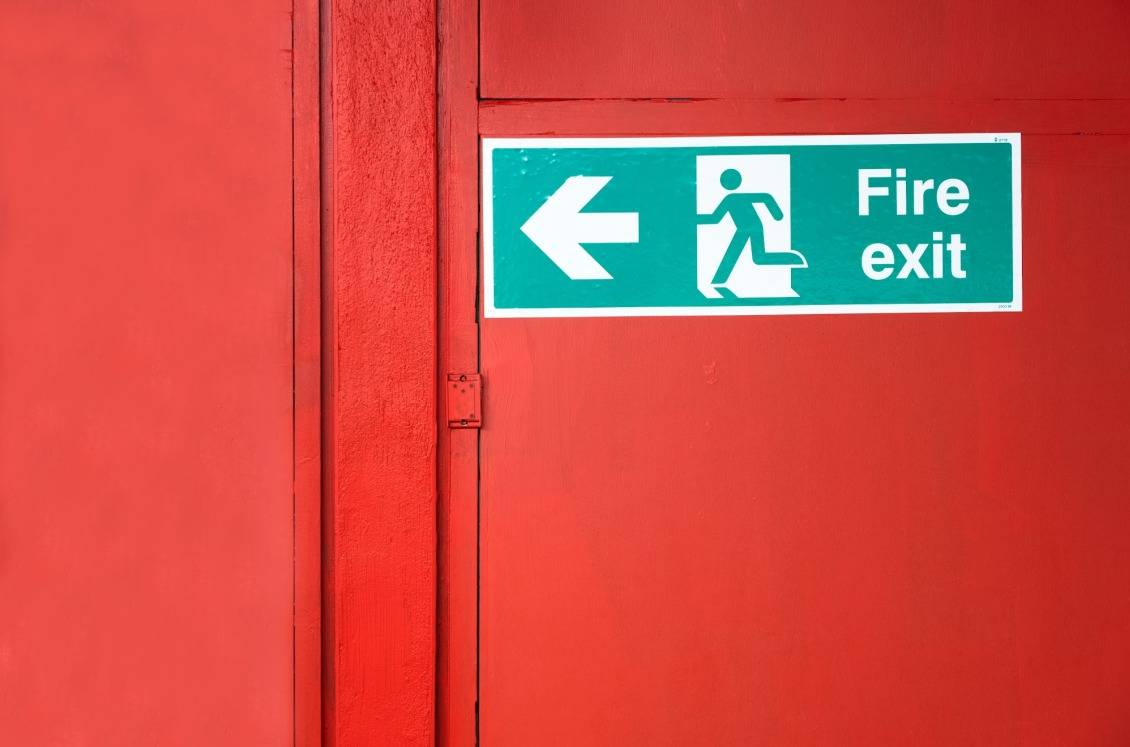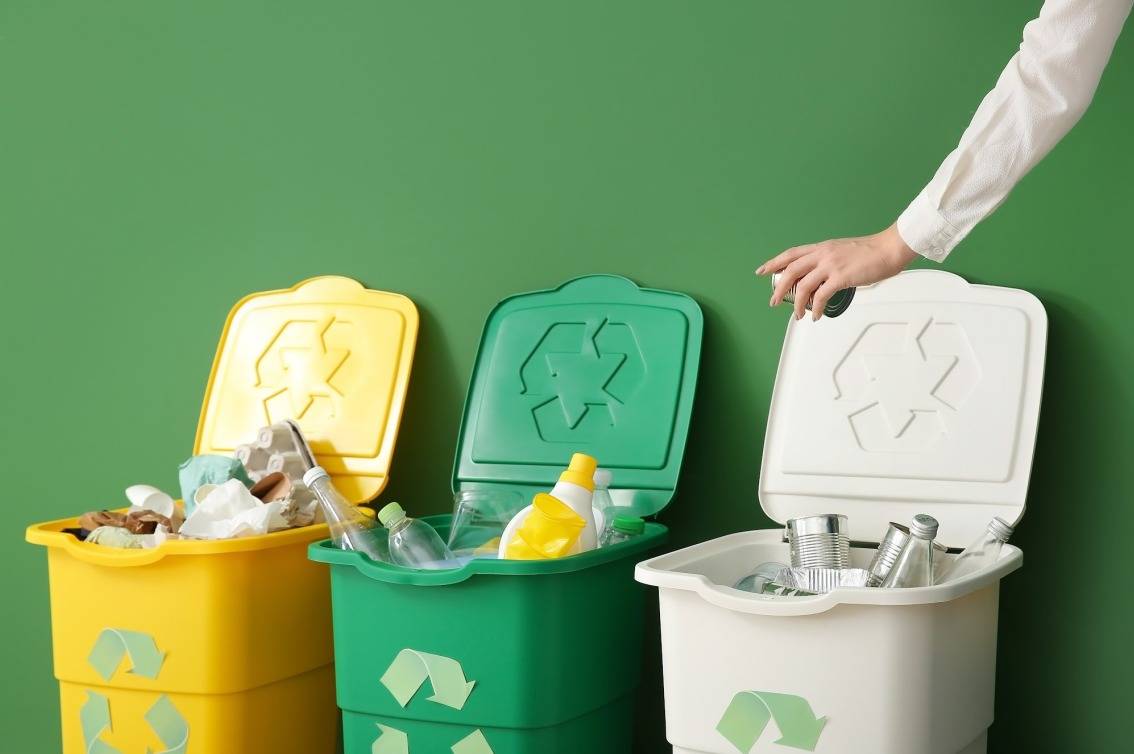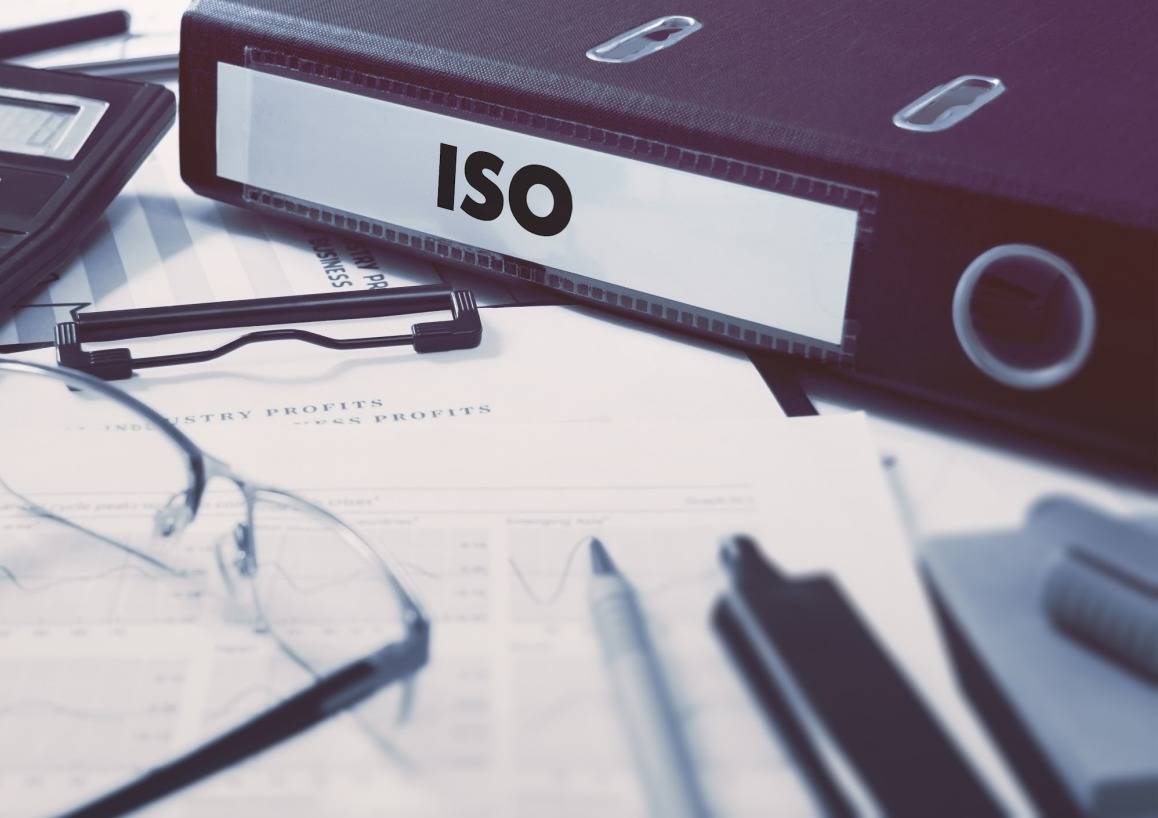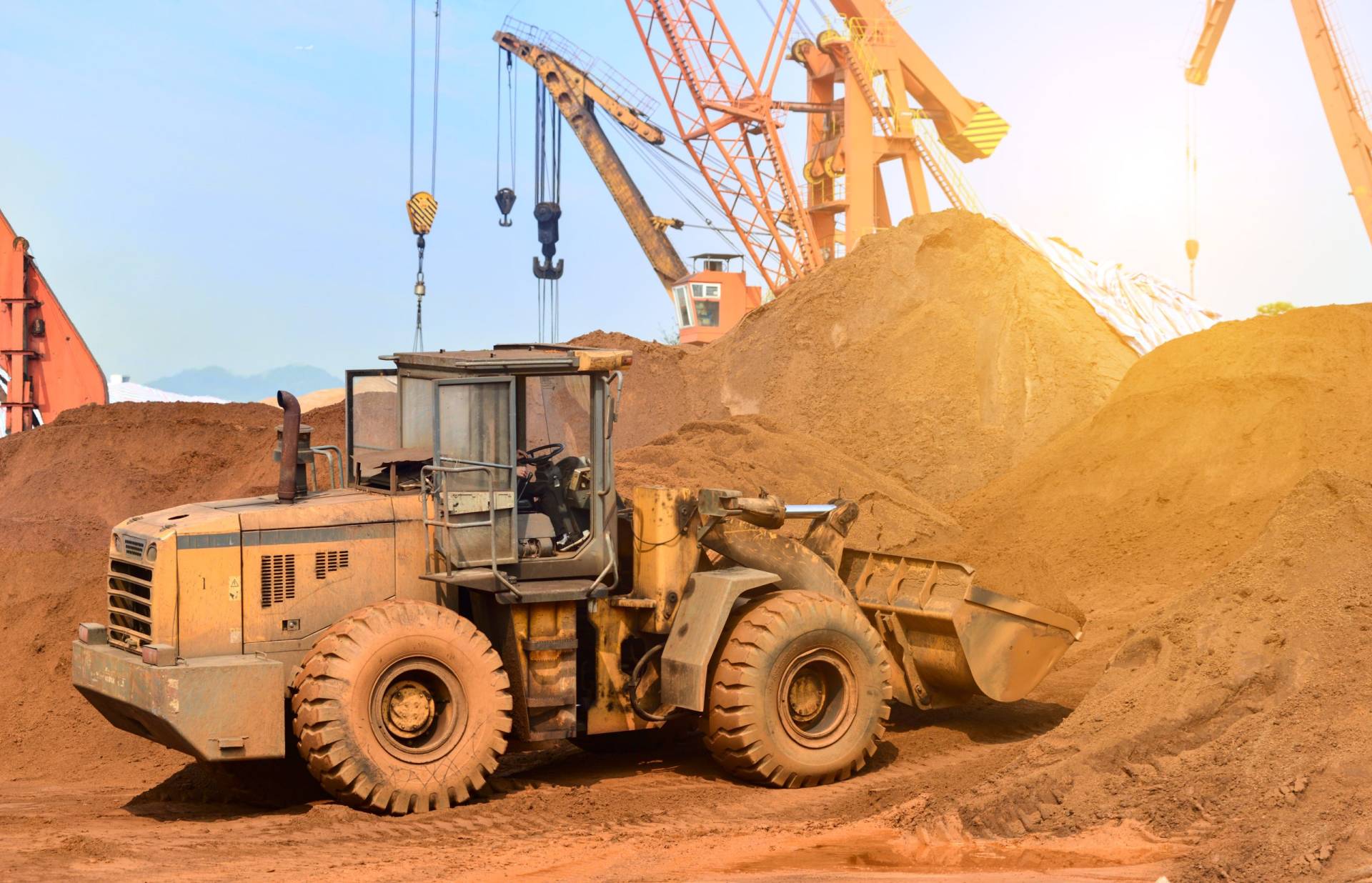 BOZP

Safety and health protection at work
OSH is one of the basic and statutory obligations of every employer.
OPP

Fire is one of the biggest threats to entrepreneurs in Slovakia.
ŽP

In recent years, the topic of the environment has increasingly come to the fore.
MS

Consulting for ISO 45001:2018 Occupational Health and Safety Management System and ISO 14001:2015 Environmental Management System.
MS

Training for operating construction machines and operating pressure equipment.
SAFEN Management Consulting, s.r.o. provides professional services in the area of Occupational Health and Safety (OHS), Fire Protection (FP) and Environmental Protection (EP).
The establishment of our company was the result of more than 10 years of experience in this area and continuous education, as presenting current expert knowledge in these fields is a priority for us. Our services include consulting in the field of occupational safety and health management systems, pursuant to the requirements of the ISO 45001:2018 standard, and environmental protection, pursuant to the ISO 14001:2015 standard.
Our aim is to be your first choice when selecting experts for consulting in the field of OHS, FP and EP and to work with you to achieve not only compliance with the legislative requirements, but also to create an optimal and safe working environment for your employees. Our long-term vision is to support employers to create a safe working background for their employees, since we believe that their satisfaction and health has a positive effect on the overall prosperity of the company.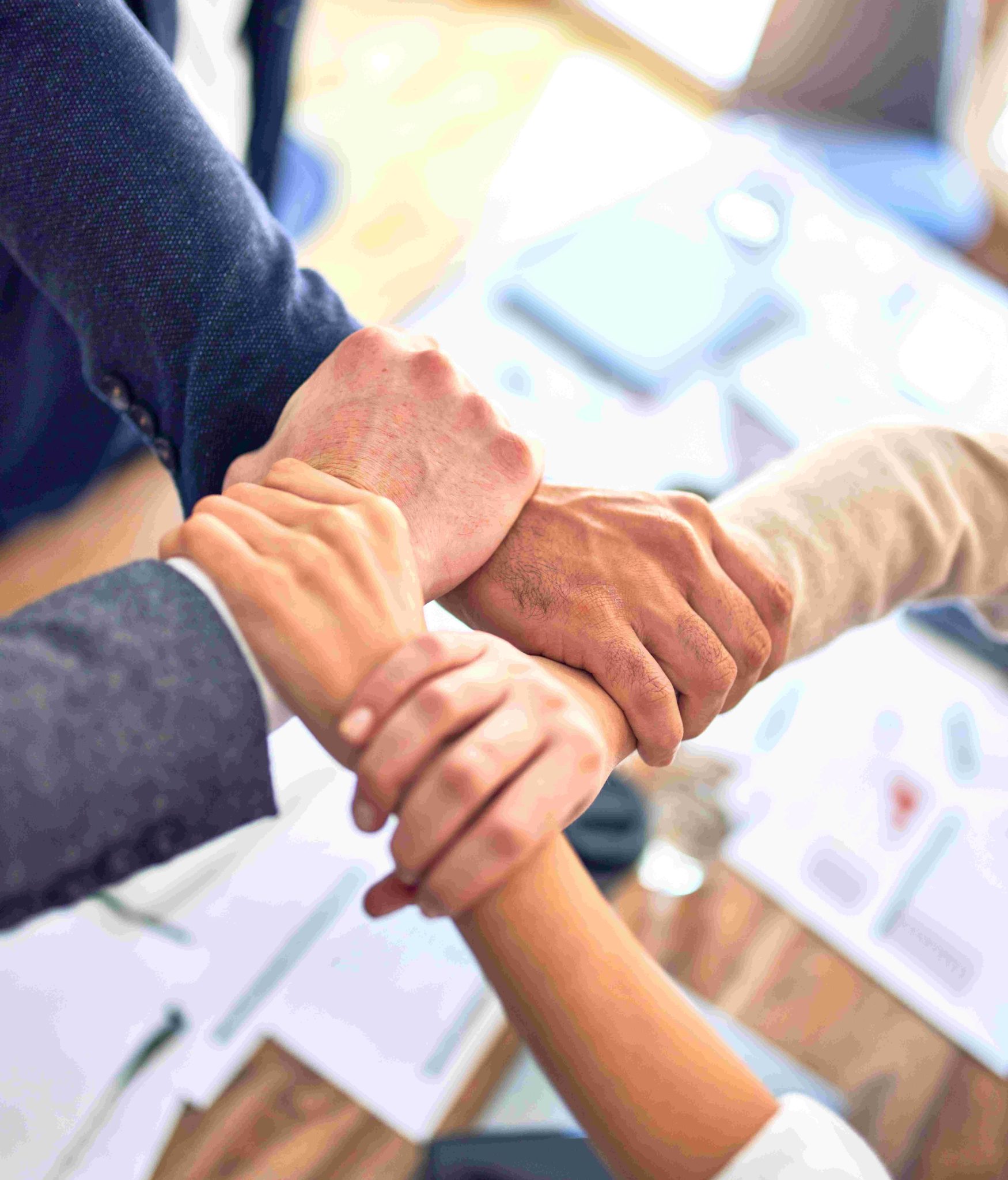 We provide the following services:
How does the cooperation work?
1. Free initial consultation
Information and overview of the company, needs and expectations of the company
2. Analysis of the provided information
Drafting a custom-tailored price offer
3. Delivery and implementation of the agreed services
Initial deep audit of the company, determination of priorities and cooperation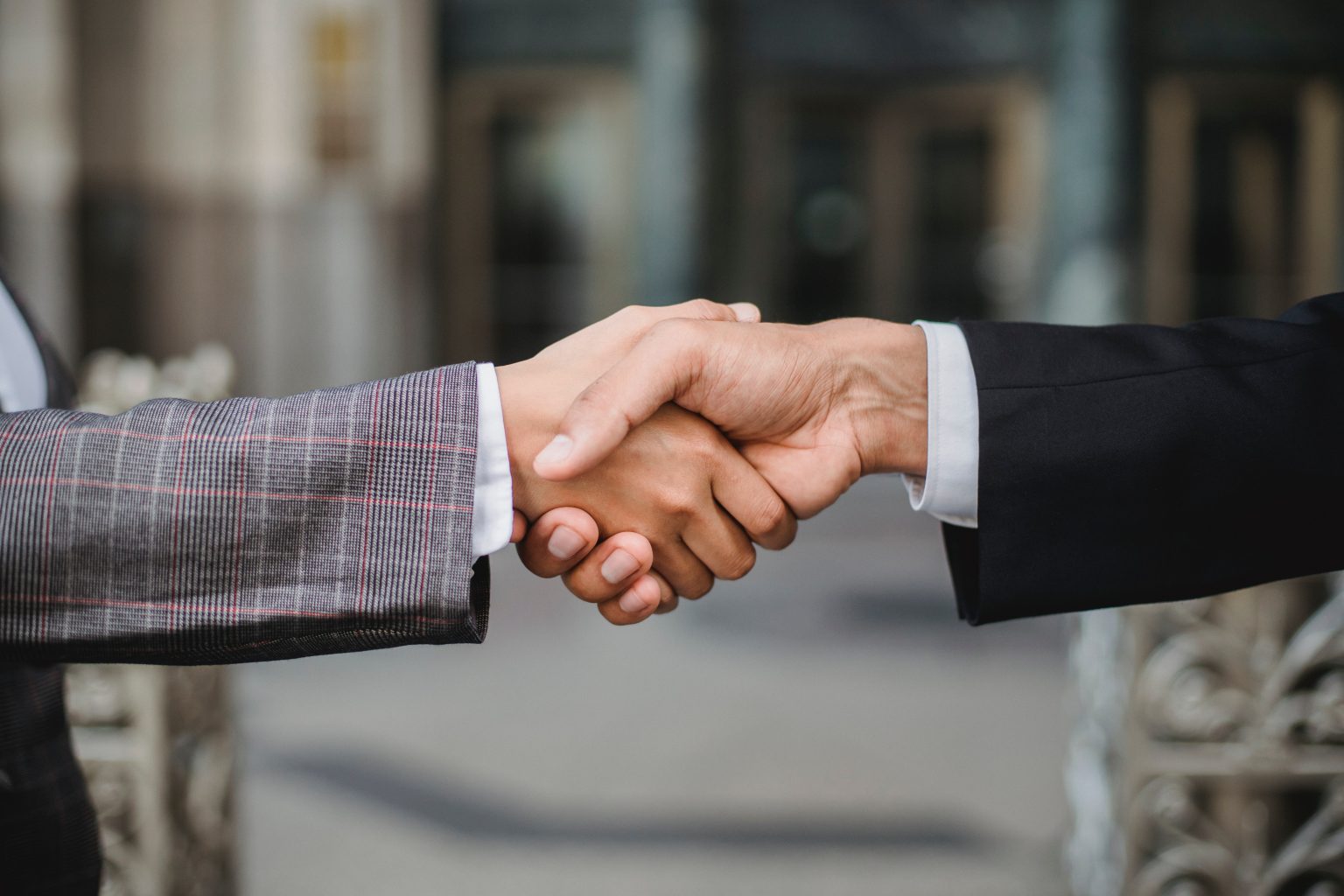 We are a team of professionals, who have been working in this field for more than 10 years. We have experience in different areas, from administration, through production companies from different industry sectors to construction work. 
We provide services based on an individual approach to each client. Consistency and professionalism mean more to us than quantity. We can apply custom-designed services to each client. 
We are not afraid of challenges and our extensive experience will help you meet the legislative requirements, as well as prepare you for various events, like audits. We present our clients with an added value through our professional and human approach and our own know-how.



Consistency and Professionalism

 More Than 10 Years of Experience